Conference Highlight: The End from the Beginning
Posted: January 24, 2012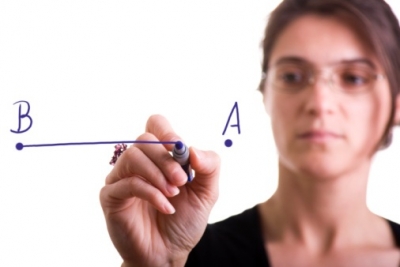 Training 2012 Conference & Expo speaker Dave Goodman gives real-life examples of the value of new perspectives.
As a child, you may have learned that to make your way through a maze, it was best to start at the end and work your way forward. Doing it this way, you see your obstacles and are then able to make quicker decisions. With this in mind, we might find our most efficient success by designing a course backwards.
If you have painted a picture, you know big problems are easy to see, but finer errors—balance, use of white spaces and perspective—can slip by. One art teacher asked me to describe what might be wrong in one of my pieces. As I stammered something unimportant, she handed me a mirror and turned me around. Looking at the canvas reflected on that lens—taking a different perspective—made my initial mistakes immediately evident. I had to step outside of my role as creator and change the way the eye and brain "saw" the painting.
Try approaching training design from different angles—different materials, different objectives, different activities. My favorite variation is using a different order—instructional design from the end, moving to the beginning.
To learn more about designing from the end, attend Dave's session, "Starting Over," at the Training 2012 Conference & Expo. The session will also address:
Why do we fail to continue our learning engagement with learners once the course is complete?

Are gaming rewards in learning an option for every generation?

Would I dare to design a controversial course?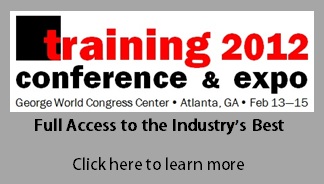 About Dave Goodman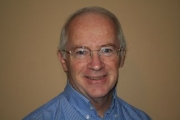 Dave is the founder of SoftAssist, Inc., an elearning and training firm that provides custom learning and classroom content to corporations. With over 18 years of experience across 400+ engagements, Dave speaks from a wealth of knowledge based upon a deep commitment to learning and applied performance. Some of Dave's clients include: Novartis Pharmaceutical, University of Pennsylvania Health System, the World Bank, Walgreens/TakeCare, Volvo, Comcast Cable and many others. Learn more at www.softassist.com.