Conference Highlight: RESPECT
Posted: January 25, 2012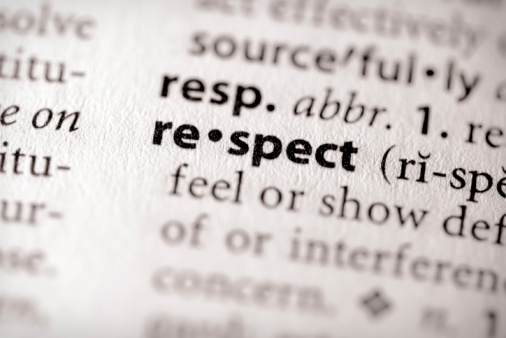 Training 2012 Conference & Expo speaker Dr. Jack Wiley explains how to give workers what they want.
Having researched workers for more than 30 years, we believe we know what they want. Not only that, we know that organizations that give workers what they want see higher levels of customer satisfaction and profits.
So what do workers want? To borrow from the 'queen of soul' Aretha Franklin, the seven elements accounting for 90 percent of what workers want can be summed up using the acronym R.E.S.P.E.C.T.
Recognition – a pat on the back from managers and the organization at-large
Exciting work – a job that's interesting, challenging and fun
Security of employment – job security, you may not want to talk about it but employees do
Pay – fair compensation for a day's work
Education and career growth – opportunities to develop skills and a career
Conditions at work – a workplace that is comfortable physically and socially, and well equipped
Trust – frank, honest and transparent leaders
You, like us, may have assumed that the vast majority of employees would primarily want one thing: more pay. It's true that pay comes out on top, with 25 percent of employees saying it is the most important thing to them. Recognition is a close second, though, at 20 percent and education and career growth is a significant want at nine percent.
For businesses, the lesson is to outline human capital needs in conjunction with identifying those likely to make career strides (high potentials) and invest early and often in their development. If businesses don't support career development, what they're really doing is encouraging their employees to leave once they've mastered their existing skills. If employees aren't able to envision their futures within their current organization, they'll simply look over the fence. A stunning 54 percent of employees who can't see a path to advancement are considering leaving.
It can work on the positive side too. If employees believe they can achieve their career goals within their companies, only 19 percent are seriously considering leaving their organizations within the next 12 months. In other words, the risk of losing valuable employees drops by more than half simply by providing career development.
Employees who indicated that education and career growth were what they wanted most from their company are on a mission to improve themselves and their stations in life, seeking fair promotion opportunities and accessible development options. The evidence for supporting training and development is clear; it's not only good for business, but it also fulfils one of the seven key wants of workers.
To learn more about RESPECT and how giving employees what they want is associated with greater customer satisfaction and higher profits, attend Jack's session at the Training 2012 Monday afternoon.

About Dr. Jack Wiley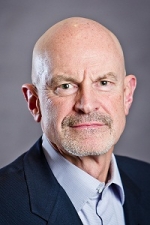 Dr. Jack Wileyis Founder and Executive Director of the Kenexa High Performance Institute. Dr. Wiley is recognized internationally for groundbreaking research that links employee survey results to measures of customer satisfaction and business performance.
Dr. Wiley is also the creator of the WorkTrends™ survey. Originally launched over 25 years ago in the U.S., and now encompassing 28 countries, WorkTrends™ is an annual survey of employee engagement, performance excellence and managerial effectiveness. It is one of the foremost benchmarking and employee insight tools available anywhere in the world today and now holds the views of more than 200,000 employees.
A keynote speaker at conferences around the world, Dr. Wiley shares his latest research findings and advice with thousands of HR professional and business leaders every year.  He is often quoted in the human resource and national media, most recently on topics including employee engagement, leadership effectiveness and business performance. He has more than 30 years of experience consulting with organizations in the health care, financial services, manufacturing and retail industries. 
Connect with Dr. Wiley on the Kenexa webside, www.khpi.com, or on Twitter at @Kenexa.