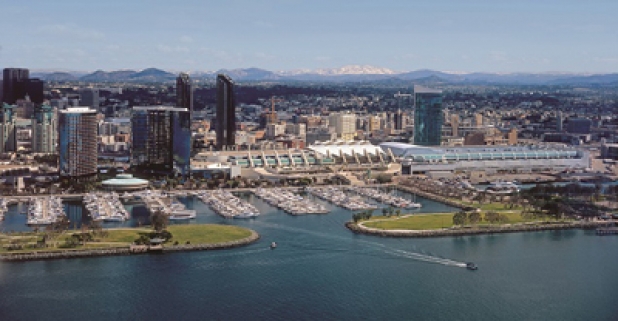 2014 Training Conference and Expo location announced
Posted: August 30, 2012
Training 2014 Conference & Expo will take place at:
San Diego Convention Center
111 West Harbor Drive
San Diego, CA 92101
Parking at the Convention Center
On-site private vehicle parking is available at the San Diego Convention Center's 1,950-vehicle underground garage located below the building. Enter the parking garage on Harbor Drive between First Ave. and Fifth Ave. The daily rate is $15. Parking rates may range from $15 to $25 on days when there is special event activity at PETCO Park or other downtown events. Additional parking information can be found here.