diversity inclusion

-

search results

If you're not happy with the results, please do another search
Training magazine taps 2023 Training APEX Awards winners and Training Hall of Famers to provide their learning and development best practices in each issue. Here, we look at The University of Texas MD Anderson Cancer Center's Leading Self Accelerate program and Unite Us' Manager Roundtable.
The latest products and services launching in the training industry.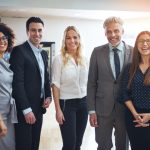 When companies think of diversity, equity, and inclusion (DEI), age also should be a factor that is considered.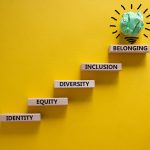 Employers that want more inclusive leaders must emphasize the principles of DE&I and inclusive leadership across the enterprise.
Featuring prework, a one-day instructor-led session, and post-training, the diversity and inclusion course focused on three topics: Identity, Privilege, and Psychological Safety and Trust.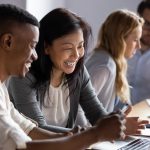 Improving a company's culture involves several steps that require buy-in and commitment from management to reap the rewards of employee engagement.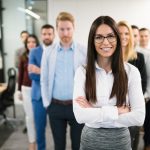 Leaders are looking for simple, practical, and immediately applicable solutions to lead with more impact and create a healthy workplace culture.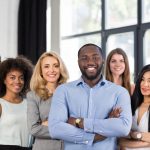 Building a diversity, equity, and inclusion (DEI) program must be more than occasional training and a statement that the company is committed to fairness.
Coaching and mentoring can help employees brush up on current skills and acquire new ones to build their performance portfolio and nurture the seeds for success.
Best practices and danger zones to keep in mind when developing mentoring programs or relationships, including those focused on diversity and inclusion.