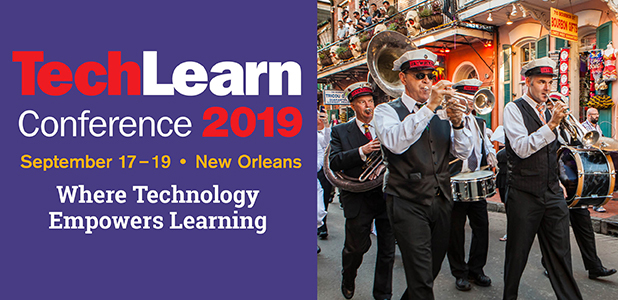 TechLearn 2019 Conference
Where Technology Empowers Learning
Training magazine's TechLearn Conference (TLC), formerly Online Learning Conference, is designed for learning and development professionals who want to leverage the latest in learning research and training technologies to improve workplace performance.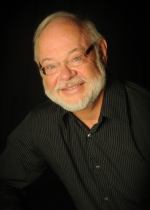 TLC's Chief Learning Evangelist is Michael Allen, eLearning Industry Pioneer; Author of Michael Allen's Guide to ELearning
Topics covered during this event include:
Design
Implementation
Evaluation
Assessment and Testing
eLearning
Adaptive Learning
Virtual Classrooms
Games & Simulations
Social Learning
Augmented and Virtual Reality
Artificial Intelligence
In addition to the Conference, time in New Orleans by attending a 2-Day pre-conference Certificate Program and one of the two co-located events—GamiCon, and Innovations in Training.
Follow this link to learn more.