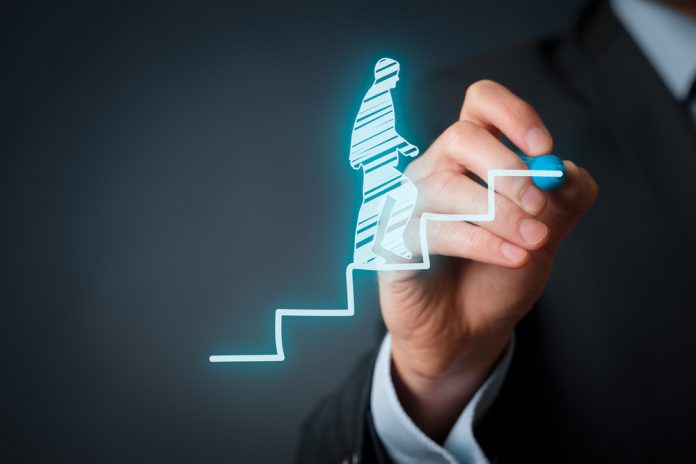 There's an eerie nostalgia in the air characterized by a temperamental stock market, rapid inflation, and massive layoffs, all of it reminiscent of the year 2007. The post-pandemic world has demonstrated unpredictable consumer behavior and seismic shifts in growth for startups and corporations alike. The tech industry has seen record-breaking layoffs this year, following a hiring boom in 2021.
Optimists in the industry were accurate in predicting increased remote and hybrid work models for many organizations but may have overestimated the degree to which consumers would be content replacing real-world experiences with virtual technology-based realities. At the same time, we're seeing the highest inflation levels in roughly 40 years, to which the central banks responded with rising interest rates. This domino effect generates a volatile stock market, hiring freezes, apprehensive investor behavior, and massive layoffs as recent data has shown.
In May 2022 alone, roughly 17,000 layoffs were recorded from companies such as Netflix, Coinbase, and Tesla, in addition to growth-stage tech startups looking to increase their runway and conserve resources, amplifying a sense of vulnerability among employees. In many cases, corporations still have the funds to compensate employees but ultimately cut personnel out of an abundance of caution.
In this tense scenario, employees may be questioning the reasoning for these actions and attributing them to poor management. To combat this phenomenon, it's up to employers to shift the focus to productive and ethical ways to foster comfort and security for employees. Here are three strategies for leaders to implement in the workplace to not only ease this tension but to promote stability for the employee and the organization alike.
1. Build trust through transparent communication.
If the leadership desires to make their employees feel secure, it all comes down to trust and communication. And in reality, the two are linked, as trust is established through effective communication over time. The challenge is that trust is a feeling, so it does not always follow logical steps. Beyond its subjectivity, trust always demands consistency. In this case, an organization has to offer transparent and consistent communication regarding what's happening in the marketplace. In doing so, the organization can stay prepared and unified through any unexpected need to adapt. The important question to answer is: Do your employees feel like the company has their back?
2. Clearly articulate all expectations of employees.
Communication shouldn't solely revolve around the talk of the marketplace. The goal here should be to act in the best interest of the employee and to set them up for success. Be intentional and clear when communicating expectations of the role and the employee. If a business hopes to achieve success, whether based on revenue, recognition, or impact, leaders must first set employees up for success. What skill sets are necessary to thrive in a role? Are there mentorship opportunities or programs in place? Does the employee receive regular constructive feedback? Are there clear guidelines and competencies provided as motivators for the employee?
3. Invest in training and development that's relevant for the new economy.
As the old saying goes: You get what you pay for. Invest in your organization's talent. There is a psychological component to the quality of work or output an employee offers when there's a sense of commitment from the organization and their efforts are rewarded. If it's possible to promote their desire to learn and grow within the organization, prioritize and budget for those opportunities. Professional development for the employee should stretch its value beyond reaching revenue goals for the organization. It's also a chance for the employee to cultivate skill sets applicable to this new economy so they can confidently articulate their value and make career changes when necessary.
Employers are obligated to do right by employees via honest communication, clear expectations, and a commitment to their development. The economy will recuperate and recover, and many, if not most, will bounce back. The employees laid off will find new opportunities. In the meantime, let's promote a culture of communication and support to ease psychological discomfort and impact. Take straightforward steps to promote the well-being and security of your employees, and in doing so, you will do the same for your organization.