team interaction

-

search results

If you're not happy with the results, please do another search
These guidelines lay out specifically how we are going to connect with one another to honor confidential conversations, encourage open and honest dialogue, and commit to speaking individual truths.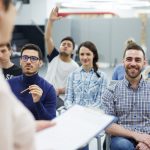 How can employers create better sales enablement training programs that will remain valuable long into the future?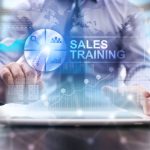 Learner-led, collaborative, and engaging training modalities such as computer-based simulations are likely to play an increasingly vital role in preparing sales forces for a data-driven future.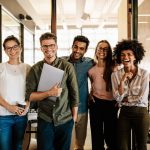 Teambuilding is more than fun events for employees to engage in; it's a constant journey for employees to reach new growth.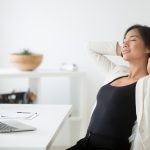 Remote work has changed the working environment, but remote teams can stay healthy and motivated with the right employee wellness program.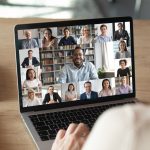 Building trust can transform toxic workplace cultures. Here's how managers can help build trust in remote teams.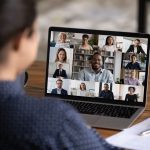 Leading causes of poor performance in remote teams and how to resolve remote employee performance issues.
Organizations that learn agility, resilience, empathy, and inclusion will be best prepared to succeed during this time of extreme disruption and beyond.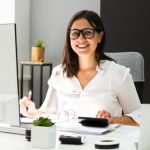 When designing your new online training program, consider these four critical steps to keep employees learning and engaged.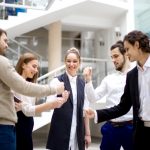 Sales teams that are able to navigate through a crisis and adapt to change are better prepared for what's to come.