team interaction

-

search results

If you're not happy with the results, please do another search
These guidelines lay out specifically how we are going to connect with one another to honor confidential conversations, encourage open and honest dialogue, and commit to speaking individual truths.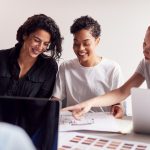 Top-performing teams use Playbook-Based training to stay aligned with buyer expectations for deep personalization and to achieve higher performance.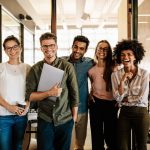 With a new team, you have the chance to start things off right from the outset. Here are some tips on setting your new team up for success.
Perhaps part of the hiring process should include e-mail exchanges with everyone the candidate would work with if they were hired in order to obtain information on how the person communicates and works through challenges with others.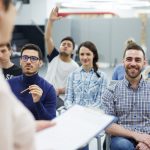 How can employers create better sales enablement training programs that will remain valuable long into the future?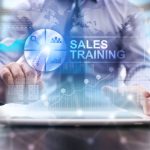 Learner-led, collaborative, and engaging training modalities such as computer-based simulations are likely to play an increasingly vital role in preparing sales forces for a data-driven future.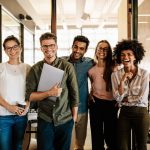 Teambuilding is more than fun events for employees to engage in; it's a constant journey for employees to reach new growth.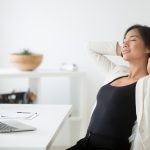 Remote work has changed the working environment, but remote teams can stay healthy and motivated with the right employee wellness program.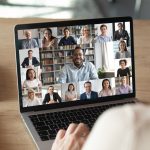 Building trust can transform toxic workplace cultures. Here's how managers can help build trust in remote teams.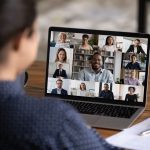 Leading causes of poor performance in remote teams and how to resolve remote employee performance issues.