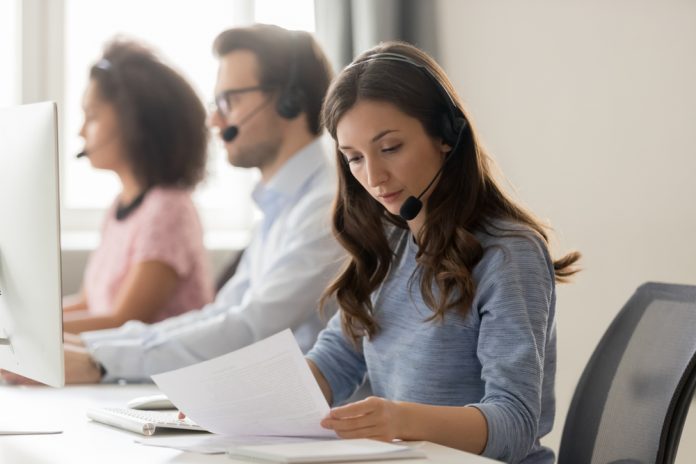 Let's face it: We're in a volatile age, and it might be a while before life returns to the somewhat predictable world we used to know. At a moment like this, it's natural to worry about what the future holds, even for people as skilled as today's IT professionals. If you're in this category, I'd like to offer a strategy that will give you a clear path to the future — and maybe even a little peace of mind. The strategy involves the following five pro tips:
Pro Tip 1: Think like a Freelancer
I'd like to propose a different way of thinking about your place in the IT community. It's possible that you've been employed by the same great organization for several years. But as you read this, I would encourage you to adopt the mindset of the world's independent IT contractors. They're the people who are the first to spot trends in the IT marketplace. That's because their livelihoods depend on their ability to anticipate the skills their clients will need in the future. Freelancers don't wait for someone else to recommend what courses or certifications they might need. They remain in charge of their personal development. The approach is smart and realistic. Owning your professional development is a powerful career move, even if someone else happens to be recommending and paying for your courses.
Pro Tip 2: Pay Attention to Data-Dependent Industries
No industry is completely immune to economic upheavals, but some sectors offer more stability than others to the IT professional. Today, those sectors include finance and healthcare. Both those fields are well down the path of a digital transformation, which suggests that IT pros with skills in cloud, DevOps and security will always be wanted on the team.
Pro Tip 3: Be Part of the IT Conversation
If you're using social media only for personal stuff, it's time to get it working for your professional life, as well. You have a LinkedIn profile, I'm sure. Start taking advantage of that platform's ever-improving functionality. Connect with thought leaders you admire. Comment on their posts. Start posting links to articles that interest you. With a consistently professional presence on LinkedIn and Twitter, you will certainly become a more recognized name — and you might become a thought leader yourself.
Pro Tip 4: Keep Your Skills Up to Date
A whole generation of IT professionals had to scramble when the cloud began to edge out on-premise data centers. There's a lesson there for all of us. Even if you're fully conversant with your particular PaaS, you can't afford to be complacent. The technology continues to evolve, and your learning path should accommodate the many occasions when your skills will need updating.
Pro Tip 5: Choose to be a Lifelong Learner
Before the digital revolution, IT training happened on an as-needed basis. Today, obviously, that's completely changed. Technology is moving too quickly for training to happen a couple of times a year. Every credible enterprise understands that ongoing training is a prerequisite for staying competitive. So, if you're already on board with viewing yourself as an independent contractor, I'd like to suggest a second trick of the mind: Ignore the fact that your organization's training has beginning and end dates. Start thinking of yourself as a continuous, lifelong learner. If there's training you want, ask your employer to provide it. The worst they'll say is no. If you accept that your skills are ultimately your responsibility, then asking for the training you need is also on you.
Yes, we're living in chaotic times. But make no mistake: IT professionals will find their expertise in ever more demand as the world takes its next steps forward. Staying ready to meet that demand calls for an obsessive focus on keeping your skills up to date. It's an attitudinal shift that might not be obvious to others. But it could be the single biggest factor in taking your career as far as you want it to go.