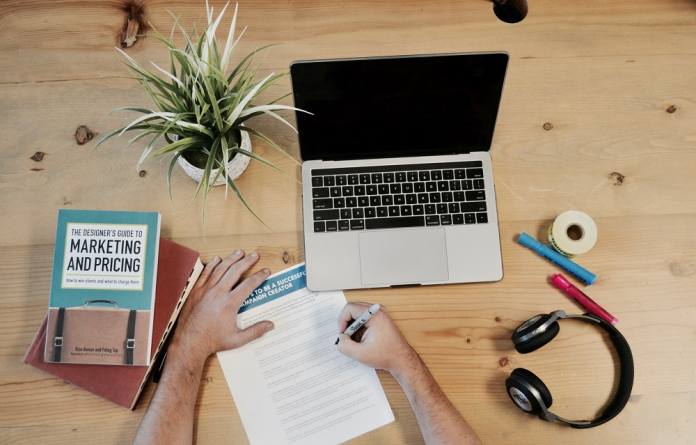 The rise of the internet and the number of people nowadays that spend time on the internet for various purposes is also at an all-time high, especially since this pandemic. People now prefer to shop everything online, hence it has become imperative to make your presence felt and let your customers know that you are available digitally too. However, it is not easy to market your products and brands online and reach as many people as possible.
This is where a digital marketing advertising agency comes to your rescue. Hiring their services ensures you enjoy maximum benefits and earn profits. You can check out the policies and the insight-driven ideas that the digital marketing advertising agencies incorporate. At the same time, check what brand safety attribution they promise.
Benefit #1: Concentrate on your commerce
When you hire an experienced digital marketing advertising agency to take care of your online activity, you get to concentrate on your business rather than spending time explaining to the newbies what you want and keeping track of what they are doing. Visibility and reaching out to the customers become easy with the most innovative ways of branding and advertising. In a similar manner, it is also about the revenue that is drawn by the company, when there is proper distribution and marketing.
Benefit #2: Keep au-fait of the latest techniques
A digital marketing advertising agency that has been in the business knows every single trend, technique, and method to keep you afloat in the market and on par with your competitors. Based on the changing fashion, needs wants, demands of the customers, the marketing agency changes the way your brand and products are presented to your targeted customers.
Benefits #3: A squad of marketing connoisseurs
When you plan to form your digital marketing team, you will end up spending more money because you will have to pay every single person's salary, buy systems for them to work on, and other add-on expenses. Whereas if your hire a digital marketing advertising agency you will get an entire team at half the cost that you would otherwise spend on setting up your own internal team. Each marketing company has a core team and hence, there are innovative solutions targeted to a number of businesses. Multichannel advertising draws more customers to rely on a brand.
Benefit #4: trustworthiness and capability
The digital marketing advertising agency has to maintain their reputation in the market, hence you can be rest assured that they will not compromise on the quality of the work they offer. Due to any reason the campaign does not work for your business, the agency takes responsibility and tries to improve the campaign for your benefit. Social media and the programmatic solutions for branding and advertising prove fruitful in the long run.
Benefit #5: Achieve an impartial viewpoint on things
When you have a digital marketing advertising agency hired to promote your brand and business online, they will always provide you with an unbiased perspective on whether the idea you have in mind will work. They will also understand your point of view and will make amendments and changes to your idea and present it in a manner that will prove beneficial for you.
Conclusion
If you keep in mind all the benefits that are mentioned here, you will realize that hiring a digital marketing advertising agency is a win-win situation for both parties. These are just some of the many benefits of hiring the agency once you hire them, there is nothing to lose and only to gain.