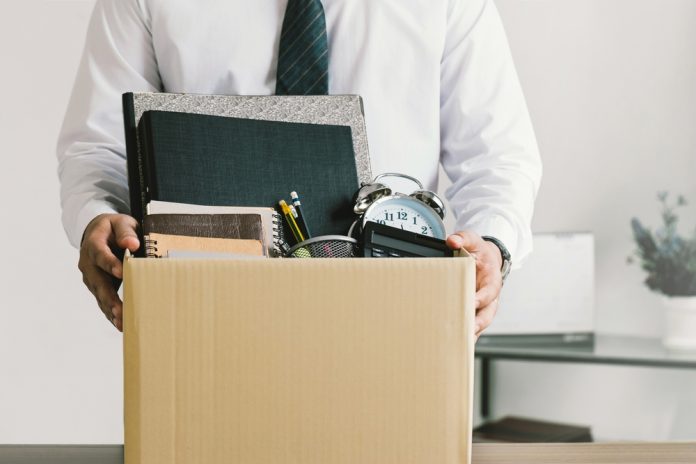 A recent study by Microsoft found that 41 percent of the global workforce would consider leaving their current employer within the following year. And a poll from Monster found that 95 percent of employees are at least contemplating a job change.
According to the U.S. Bureau of Labor Statistics, four million Americans will quit their jobs in July 2021. Resignations peaked in April and have remained abnormally high for several months, with a record-breaking 10.9 million open positions at the end of July.
So the question everyone has in mind is…
"How can employers retain people in this tidal wave of resignations?"
Based on my experience hiring talent during recessions and bad economies, I have a good grasp of what employees are looking for during unprecedented times and how companies can support those desires.
Here are six ways companies can retain talent and make employees love their job again.
Continue flexible work arrangements.
Yes, offices are opening up, but most workers have embraced this new flexible lifestyle. Remote working during COVID has become the standard way of life. You can work from any remote location and still be productive in the comfort of your home (or your vacation spot since people have started to travel). You need a laptop with a camera, good headphones, and an internet connection.
Employers need to keep in mind that employees save time and money by not having to commute to offices for hours. This leads to more energy to do creative work and a better life balance, which is the key to remaining happy at your job.
Introduce programs to support employees where they are.
Do not force employees to come to work. Instead, give them options of what they would like to do. Hear each of your team members out and note their preferences and how you can reasonably accommodate them.
Based on their preferences, develop a solution that works for both you and the employees. For example, offer them the option to come in for important meetings and events, and the rest of the time, they have the flexibility of working remotely. They can choose to come into the office as they see fit and as the company needs them.
Train leaders to adapt to the new way of working.
Leaders play a significant role in the rest of the team's job happiness. One of the main reasons the Great Resignation is happening is that leaders are not given sufficient training to handle this transition from remote work to in-person work. To equip your teams for success, provide leaders with training and support and help them figure out an optimum solution for their projects and teams.
Have an end of the year team bonding activities.
The past two years have been stressful. Your employees have been through a lot. Take advantage of the holiday season by hosting a "safe" company outing and helping rejuvenate their mind, body, and soul.
Even though remote work may be an employee's preference now, most of them are eager for human interactions (yes, even the introverts).
Reward employees for their hard work during the pandemic.
The pandemic was brutal for everyone. Most of us tried our best to balance work and life and stay productive. Unfortunately, not a lot of employers are noticing this.
If you want to retain talent and cultivate a positive environment, consider rewarding employees with bonuses and promotions. If budget is an issue, then at the very least, send them a thank you note for the hard work they have shown during the pandemic.
Have Town Hall sessions and open meetings.
Listen to what your employees are telling you. Please encourage them to ask questions openly without fear of being judged. As leaders, we have to let them know that you are also figuring out stuff but are here to support your employees and navigate this challenging phase together.
None of us know what the future of work holds. But what we do know is that employees are telling us what they want — and don't want — out of their jobs. It's up to employers to listen and adapt if they want to retain top talent during the Great Resignation.