artificial intelligence

-

search results

If you're not happy with the results, please do another search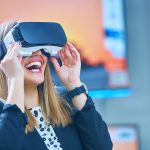 Virtual reality immersion trains employees safely and efficiently at a competitive cost. Find out why VR is best for soft skills training.
Instead of expecting employees to memorize answers or processes, MSUFCU reinforces a culture of "knowing your resources," including its newest artificial intelligence chatbot, Gene.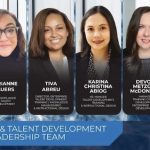 Training at Transworld Systems Inc. (TSI) embodies the company's culture and core values.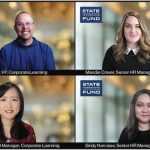 The Learning and Development team at State Compensation Insurance Fund successfully met the challenge to support an almost wholly remote workforce with increased onboarding needs
The three initiatives that achieved the highest scores in this recognition program are from Dollar General, Verizon, and Deloitte.
Find out about the latest advances in training technology.
Training's editor and Training Hall of Famers recognize innovative and successful learning and development programs and practices submitted in the 2023 Training APEX Awards application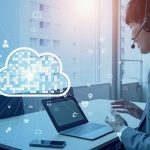 AI-powered sales enablement facilitates the next wave of sales efficiency, productivity, and results.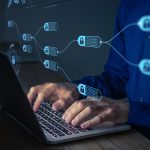 Before the existence of Blockchain in web 3.0, several forms of the internet emerged. Find out how blockchain and Web 3.0 go hand-in-hand.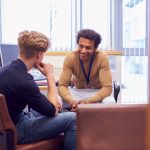 With more great minds, funding, and innovation, the digital health space is poised to put forth digital solutions to transform mental healthcare.