artificial intelligence

-

search results

If you're not happy with the results, please do another search
Best practices to reinvent leadership development amidst continued turbulent times and technological transformation.
Find out about the latest advances in training technology.
We in Training and Development must examine what we teach so that unintended messages do not promote toxic bosshole behavior.
ChatGPT can be a great tool for trainers—especially when you mix in your skills and knowledge when creating prompts.
Coaching and mentoring can help employees brush up on current skills and acquire new ones to build their performance portfolio and nurture the seeds for success.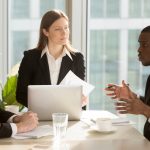 Studies show that the best sellers receive a regular, ongoing schedule of sales coaching, and the best sales managers deliver coaching regularly.
Leadership experts now emphasize qualitative skills such as empathy and communication with as much rigor as quantitative skills such as finance and engineering. They believe these "soft" skills should be renamed core competencies.
Each year Training magazine requires all Training Hall of Famers to submit an Outstanding Training Initiative that we share with our readers. Here are the details of BNSF Railway's People Leader Training 2021: Model the Way–Be Inclusive and Lead with Resilience and KPMG's Culture Champions Network.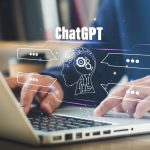 Learning and development professionals can create sales enablement and training scripts with ChatGPT quickly and easily.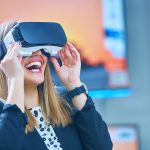 Virtual reality immersion trains employees safely and efficiently at a competitive cost. Find out why VR is best for soft skills training.