artificial intelligence

-

search results

If you're not happy with the results, please do another search
The latest products and services launching in the training industry.
New research by Eightfold AI details a plan to utilize artificial intelligence to adapt to the demands of the modern talent space.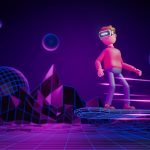 The work-in-the-Metaverse future requires not only a huge culture shift but an attitudinal one too.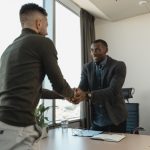 Hiring managers are turning to new technologies to help them quickly match job candidates and existing employees to the right roles.
In today's ever-changing landscape, organizations needs to be open-minded, willing to change, try new things, and think outside the box (whether that's the training box, your industry box, your process box, your content box, or any other box you're currently inhabiting).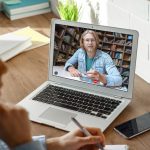 Some 74 percent of respondents said virtual coaching and mentoring is just as effective, or even more effective, than traditional coaching, according to a recent study.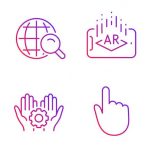 AI Conversation Simulation provides hyper-realistic, immersive and active learning experiences preparing agents to deliver superior empathetic customer experiences and performance starting with their first live call.
The latest training industry mergers, acquisitions, partnerships, and more.
Find out about the latest advances in training technology.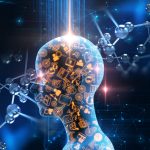 When organizations infuse AI and data analytics into their risk management solutions, they unlock a plethora of advantages.