artificial intelligence

-

search results

If you're not happy with the results, please do another search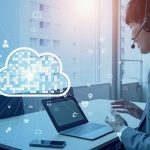 AI-powered sales enablement facilitates the next wave of sales efficiency, productivity, and results.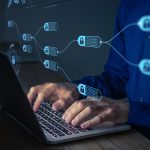 Before the existence of Blockchain in web 3.0, several forms of the internet emerged. Find out how blockchain and Web 3.0 go hand-in-hand.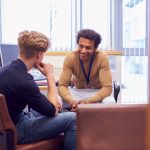 With more great minds, funding, and innovation, the digital health space is poised to put forth digital solutions to transform mental healthcare.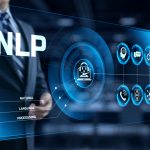 Companies and organizations use NLP to streamline specific operations, boosting the business's overall productivity.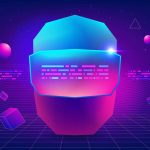 If organizations and leaders commit to creating a holistic plan to leverage Metaverse technologies in an ethical and secure way, the possibilities are endless.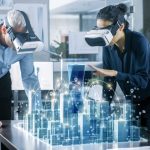 Time, technology, and transferability: 3 proposals about what the future of work should look like by the end of the decade.
Chances are good that what we expect to happen will be proven wrong over time. With these precautions, here are some training/HR trends pertaining DE&I and globalization to watch for in 2023.
The latest training industry mergers, acquisitions, partnerships, and more.
Find out about the latest advances in training technology.
As artificial intelligence continues to advance, people increasingly will take the role of orchestrators or creative directors, using their prompt engineering expertise to maximize AI's capabilities.