artificial intelligence

-

search results

If you're not happy with the results, please do another search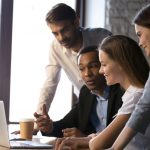 There is always something new to learn or a habit to improve, so employee training shouldn't end with onboarding.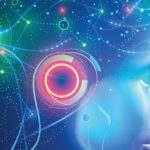 Best practices—and caveats—for using artificial intelligence tools in training.
Top tasks workers want to see automated by artificial intelligence.
Upskilling, reskilling, and investing in AI training tools are top strategies for overcoming skills gaps caused by artificial intelligence.
While AI will continue to change the way we work, train, and learn, the human aspect is still vitally important.
The latest training industry mergers, acquisitions, partnerships, and more.
Rather than a passive "whatever" response, think about creating a plan to break down the barriers and win the approval.
Enabling all adults to achieve their biggest and boldest dreams and become their best selves.
Despite emerging AI tech, leaders still need to invest time and energy in getting to know people and creating a culture where people want to work.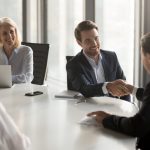 Successful M&As often result because the seller can demonstrate to the buyer a specific history of profitability that the buyer can expand and scale.