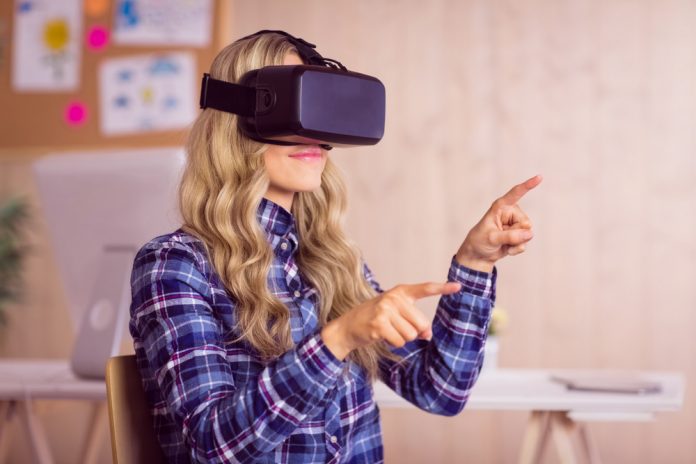 For the past year, the nation has been engaged in uncomfortable conversations about race and culture. These conversations have prompted discussions in companies around the world. We saw a broad outpouring of support from corporate leaders over the past year who have denounced racial injustice and vowed to change the culture of their organizations to combat unconscious bias, microaggressions and in the end, promote an environment where team members can work collaboratively, improving teamwork, and increasing productivity.
Eliminating Microagressions in the Workplace
One of the first steps in eliminating microaggressions in the workplace is to identify and address them for what they are – unconscious biases. Undeniably, everyone has biases, no matter their background or upbringing. It's up to corporate leaders to set a positive tone when addressing those biases so that they can improve relationships and bridge communication gaps with co-workers, colleagues, and customers.
Many corporate leaders are struggling to find the best method to address unconscious bias in their corporations during a time when so many employees are working remotely. In a recent Washington Post article, Kavitha Mariappan, executive vice president of consumer experience and transformation at Zscaler, a cloud security platform, points out, "If the last 12 months have shown us anything, it has brought to light what has been around for a very long time. There's a certain level of corporate urgency around having to act on diversity and inclusion rather than just being aware."
For some corporate leaders, fear of in-person, in-your-face training may manifest in only temporary solutions and potentially increase discomfort within its workforce. It's critical that corporate leaders avoid trying to find excuses during this important time. They need to lean in and find solutions. Since remote working and remote learning are now more commonplace than ever, there are increasing opportunities for corporate leaders to use technology to offer team members interactive training via microlearning and simulations.
Curbing Bias Through Virtual Training
Let's take a look at the data. Allied Market Research reports that the virtual training and simulation market size, currently valued at $204.41 billion, is projected to more than double and reach $579.44 billion by 2027. Increasingly more companies are requiring their executives and managers to participate in virtual training and simulation to become better prepared for real-life situations.
Accenture, the global consulting firm, says that "experiential learning has long been argued as the most effective way to learn, and studies have shown that learning through experience increases learning quality by up to 75 percent." The firm indicates this approach allows companies to recreate real-life situations, reduce travel costs to outside training, and increase repetition of experiences to allow employees the opportunity to practice for longer periods.
The pandemic has taught us we can engage our team members in more creative ways, going beyond traditional training methods that may involve endless PowerPoints and awkward conversations. In fact, interactive learning boosts learning engagement by 50 percent, but it also enhances knowledge retention by more than 20%. Software Advice reports that most employees (58 percent) would more likely use online learning courses if they were broken into "multiple, shorter lessons" and creates more than 50 percent higher engagement
Today, corporate leaders can look at any of the growing numbers of virtual reality (VR) and simulation tools available that recreate real-world scenarios. Through self-paced learning, these innovative technologies allow employees to test their knowledge of unconscious bias, understand how their words or actions may translate to microaggressions, and discover how to better respond and act in everyday conversations. In many cases, companies can work with these firms to create scenarios unique to their corporate environments.
Training With Virtual Reality and 3d Simulations
The simulations enable individuals to engage in a judgment-free zone that achieves several results:
Engaging in conversations around unconscious bias and microaggressions to enhance learning and understanding;
Identifying language or gestures that may seem natural to some people, but offensive to others;
Practicing repeatedly how to best use words and actions to create a more inclusive, embracing, collaborative, and productive workplace culture.
Through training, like 3d simulations, participants can identify unconscious biases, understand why they may be hurtful, and, in a virtual environment, learn and practice effective conversation skills.
The goal is to take advantage of these innovative technologies and rectify the unconscious biases which breed microaggression. The results: Increased confidence in every team member who will be better prepared to communicate and engage with their colleagues – and customers.