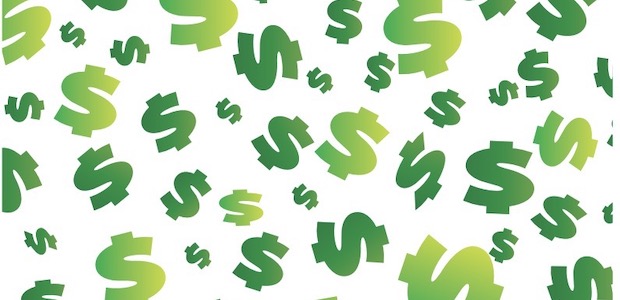 To see the full article, visit:
https://pubs.royle.com/publication/?m=20617&i=727569&p=36
Training salaries remained mostly flatly in 2020-2021, declining less than 1 percent to $86,954, according to Training magazine's annual Salary Survey of 1,272 readers, which ran from late March to June 2021.
The average increase in salary in the last 12 months (not including a promotion or change of employer) was 4 percent, up 1 percent from 2019-2020. The majority (45 percent) of respondents typically work between 40 and 44 hours per week. Some 37 percent of respondents said their salary was low relative to their responsibilities, while another 52 percent said it was equitable (vs. 34 and 54 percent, respectively, the prior year). Some 11 percent believe they are well paid relative to their responsibilities (down from 12 percent last year). Fifty-five percent of respondents said they received a bonus in 2020, and 35 percent are eligible for one this year. The average cash bonus was $9,298, down just a bit from $9,311 the year before.
Sixteen percent of respondents said employers asked them to take a pay cut in 2020-2021, double the number from the previous year. Some 36 percent of respondents said their organizations cut budgets in the last 12 months, 1 percent less than in 2019-2020. Travel was trimmed by 47 percent of respondents' organizations, down from 53 percent last year, as COVID-19 restrictions were relaxed. Some 21 percent froze salaries vs. 16 percent in 2019-2020. And 11 percent eliminated bonuses vs. 10 percent the prior year. Employee layoffs were noted by 29 percent, up from 19 percent last year.
Some 68 percent of Training professionals said they wouldn't choose another career if they could do it all over again (down from 78 percent the last few years). Of those who preferred other careers, popular answers included accountant, actor, dentist, engineer, graphic designer, lawyer, nurse, physician, and teacher.