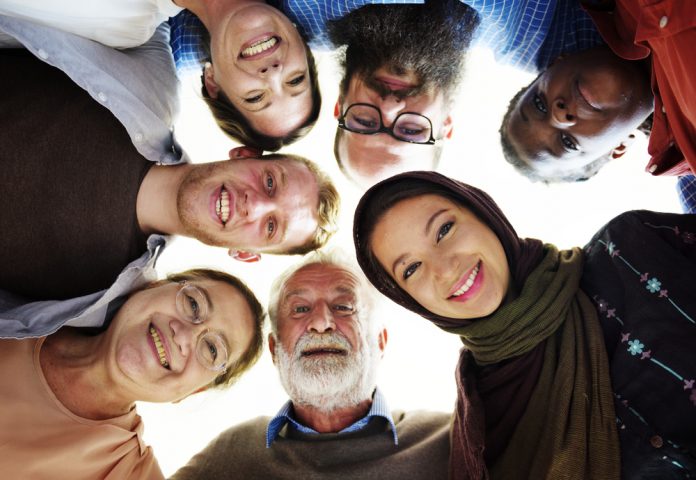 For diversity, equity, inclusion, and belonging (DEIB) training to succeed, it must embrace adult learning theory and couple it with the human story. Instead of checkbox training with sterile, clinical definitions, the emphasis must be on experiences that provoke curiosity and inspire practical efforts.
In the wake of social justice movements such as Black Lives Matter, the Women's March, #metoo, and the fight for trans rights, getting it right when it comes to corporate DEIB training isn't about checking the box – it's about redefining it.
How Can Training Leaders Embrace this New Era of DEIB activity?
Start by challenging your organization's motives. Inclusion training is often applied as a knee-jerk reaction to DEIB challenges, but inclusive cultures require much more than isolated training. Think about how you will turn insight into action.
Focused and practical inclusion training, tied to a change agenda, will help your workforce to adopt new practices consciously. But if your organization is not committed to DEIB as a strategic priority, you may find the training inspires your staff in a different direction – out the door!
It's also important to change the way you think about compliance. Gaining 'compliance' in DEIB, suggests your work is done – when it should be the first step. True success needs to be measured in marked change – not mere attendance.
Consider compliance not as a sign-off but as a collection of check-in efforts throughout the year – a learning pathway of practical application, monitored and measured through the commitment of employees and the results of their invested time.
Historically, DEIB training has been presented rationally, with emotional issues overlooked for cognitive practice. But it's time to break the mold and factor emotional preparedness into your training.
We cannot ignore that successful DEIB training hinges on emotional discomfort. But, as a result of the always-on nature of 24-hour news and social media, people of color are exhausted by conversations of anti-racism, women and non-binary employees are triggered by gender bias upskills, and feelings of guilt paralyze those of perceived privilege.
Corporate training must break with tradition and unpack the realities within the room. We know it's natural to rebel against being told how to act or think. We also know that emotions impact the effectiveness of learning. It's time to acknowledge the emotional health required for DEIB change and understand that motivation must be intrinsically inspired.
Flipped Learning Technique
Flipped learning is another useful technique for DEIB training, with training professionals acting as facilitators rather than instructors. With a flipped classroom, the learning content is shared – via digital resources – before the training event. This transforms the classroom event from a two-hour knowledge download to an interactive opportunity to test new-found knowledge, learning from both facilitator and peers in practical application.
One final tip is to offer point-of-need learning opportunities. We live in an age of instant gratification, where we expect to get answers within minutes, and our readiness to learn is based on perceived relevancy. Scheduled training events risk being overshadowed by the demands of busy workloads. Instead, layer training events with digital resources that can be accessed when the employee needs them.
DEIB curiosity occurs from an interaction or event that causes an individual to question what they know. So, provide employees with easy-to-use nuggets of knowledge that can be accessed when needed – acknowledge that learners don't want to wade through heaps of irrelevant information. A carefully curated content library of microlearning and behavioral nudge resources is invaluable for successful DEIB transformation.