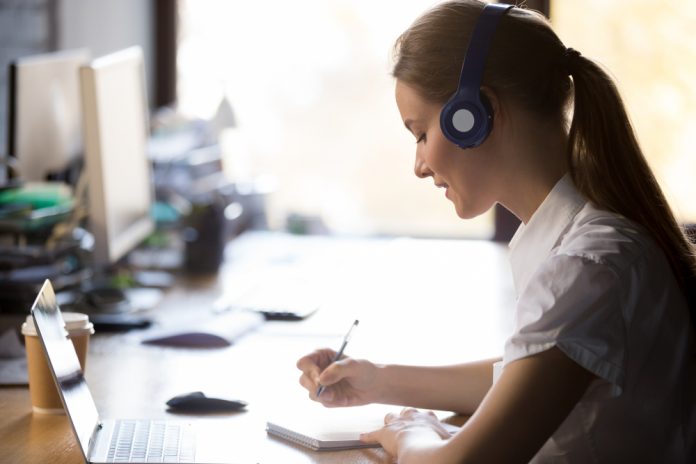 One way to instantly gain a whole new customer base is to expand your business into a market that speaks another language. Whether that means reaching local customers in their own language or expanding abroad, you'll need a translation agency that is skilled in business translation. Below we'll go over how aspiring entrepreneurs and established business owners alike can achieve business growth through using translation.
Which Foreign Language Markets Are Best for Business Growth?
Aspiring entrepreneurs and established business owners alike should start by looking at which markets might be best to break into. Picking a foreign market to work in is a very complex endeavor. You have to look at all aspects of the region itself, as well as how your own product fits into the local business climate and consumer habits.
A few main points to keep in mind include:
How does your product fit in with the local business structure as it exists today? This includes assessing how you can market your product to fit local consumer habits and making sure that your business operates in a way that is competitive to local business practices. For instance, China is known for having leaner operating budgets, so local companies in that region tend to stay more competitive.
Will your product resonates with the local audience? Make sure to do research to determine if your product will fit the local market. You can use surveys or digital data analysis to see if what you sell is trending in the area or would be received favorably.
Is selling in the region logistically feasible? There may be trade barriers like tariffs to keep in mind and some regions have tightly controlled distribution channels.
How is the local economy you wish to expand into performing? You can look at data like GDP or even ratings on which countries are the most friendly to foreign businesses.
How a Translation Agency Can Help with Business Growth
Hiring a top business translation agency can help you navigate the complexities of selling abroad. In the experience of translation agency Tomedes, proper localization can mean that your product and its marketing fit in perfectly with local consumer habits. Localization can help with making sure your product fits local regulations and looks natural in the new language in terms of things like website layout changes. Localization also keeps an eye on the marketing messages themselves, as far as business translation goes. It makes sure that the core of the main message stays the same even as it is adapted to fit the new culture and buying habits.
Another consideration is whether you should go abroad at all. Sometimes localization can simply mean reaching local demographics that speak another language. Australia is still very dominantly English-speaking, despite not having an official language. In the 2011 census, 76.8 percent of people spoke English only. However, 18.2 percent of people were non-English speakers. Mandarin is the most dominant at-home language, at 1.6 percent (336,178 people).
In 2016, over 27 percent of Australians spoke a language other than English at home. If you have a business that could appeal to a minority group in the area, such as if you are able to import certain goods from a country that the minority group is from, it might make sense to use a translation agency to reach that demographic.
Find the Correct Translation Agency Specialities
An important part of working with a translation agency is researching its specialties. Let's just back up a step first. What is a business translator? These are professionals who handle the language conversion of any and all business documents. They might translate financial statements, in-office communications like memos, emails, annual reports, or presentations.
Often, marketing translation falls under the business translation header, though it is often offered as its own distinct service. Marketing translation handles any documents related to marketing a product, as the name suggests. This may include ad copy, brochures, or sales emails. You might also find social media translation under the marketing or business translation header as well.
Legal translation can also come into play as part of growing your business using translation. Legal translation services handle items such as business contracts or documents for court proceedings. Technical translation can also handle patent information, documentation, and instructions. And if you have a medical business, medical translation for documents like patient instructions, drug data sheets, or medical records is a must.
Look for Qualified Translators Who Know Business Translation in Depth
How do I choose a translation business? Make sure the translation agency you choose can demonstrate extensive experience in the languages that you need. Ask in detail about their background in business translation for your sector and your target demographics. Many agencies will show you samples of past work as well as customer reviews.
In Australia, many translators become certified through the National Accreditation Authority for Translators and Interpreters (NAATI). Certified translators have to take a test that demonstrates their skills, so checking your chosen agency uses certified translators can help ensure you receive high-quality end results.