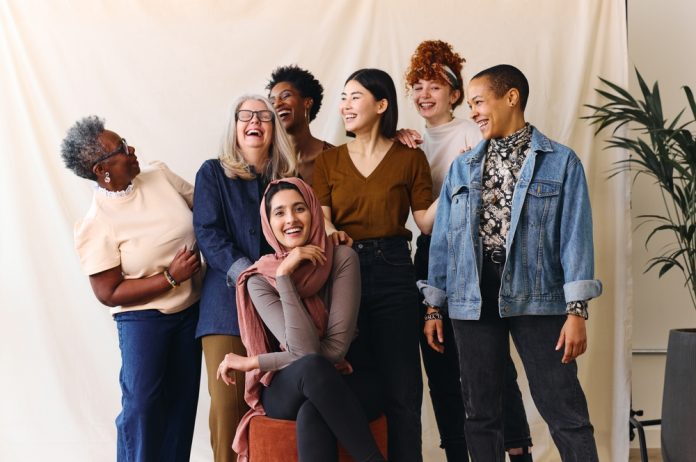 Equity is simple, but in a winner-take-all culture, it is not easy. Equity is about balance; it's about fairness and justice. It is about giving some more than others to create an equal playing field. To be equitable, one has to understand the plight of others, see all sides of the situation, and be willing to make painful decisions. Equity calls us out of our comfort zone. In a culture where the one with the most giant toys wins, equity demands commitment, courage, and bravery. Courage is the ability to face pain, grief, and discomfort, and bravery is the will to take action despite the pain, grief, and despair.
Organizations that are genuinely committed to equity will have to face themselves and how they have unconsciously and consciously contributed to workplace inequities and disparities and their impact on the larger society. Equity is relatively new to diversity and inclusion; not all organizations are ready to adapt to the concept and its nuances.
So, how does an organization prepare to take on equity?
All journeys begin right where we are. If an organization is ready to commit to equity, a clear and concise definition creates a foundation, a touchstone to keep everyone on track. Once defined, it is best to develop an assessment designed to gauge where the opportunities are, build strategy, and create a blueprint complete with guideposts, landmarks, and reassessments to track progress.
Consider equity, social responsibility & the changing demographics. According to the US Census Bureau, as of August 2019, the US population was 329 million. Pew Research Center reports that by the year 2050, the population is expected to be 438 million. 82% of the population increase will be from immigrants and their decedents.
Bringing Social Justice Issues to The Forefront of the Diversity and Inclusion Agenda
The changing demographics are shifting employee priorities and bringing social justice issues to the forefront of the diversity and inclusion agenda. In response, companies like Comcast, the telecommunications conglomerate, are giving employees paid time off to protest social causes, provided their departments are covered. Patagonia, an apparel company that markets and sells outdoor clothing, pays bail for employees arrested for the peaceful protest of environmental issues and uses their stores to organize the community, or at least they did before the pandemic. While the company has never had to post bond, it is policy, should it be needed. Some organizations give employees time off to vote. Still, others give employees time to volunteer in the community.
How to Gauge Where Your Company is With Their Equity Initiative
There are many things an organization can measure to gauge where they are with their equity initiative. Salary comparisons can show differences in pay scale. Promotions, or lack-there-of, based on gender or race, can be markers that help define equity. Age is another way an organization can determine where they are with their equity initiative. If the organization only hires young people and is devoid of people over 50, that's very telling. The organization may lack the wisdom gained by those who have made and corrected mistakes over time. Suppose all of the managers and executives are white and people of color working in the organization. In that case, that's symptomatic of inequity and could affect decision-making and team effectiveness.
To Be Equity Champions, Organizations Must Reassess Policies And Hiring Practices
Companies must create a template for their equity model and train managers, executives, and employees. They will need to institute new procedures for reporting harassment. The investment will pay off in human capital, and it's a way to become an employer of choice attracting new talent. As more employees look for companies that care about social justice and the changing demographics drive the employee pool, equity will become more prevalent in diversity and inclusion initiatives. Your organization can lead the way by becoming an equity champion.