FICO provides analytics software for banking and financial institutions for full customer life-cycle management, from credit risk to loan origination, fraud, and anti-money laundering services. The company was moving from predominately on-premise software solutions to cloud-based solutions as its go-to-market strategy. This shift was a direct result of market changes in the financial industry and banks embracing—even demanding—cloud-based solutions, versus the old tried-and-true on-premise installations. This change initiative was dubbed "Cloud-First" strategy. This meant the product development organization needed to design products with cloud first in mind; the sales organization needed to focus on promoting the value of cloud-based solutions to prospects; the infrastructure team needed to build cloud-based architectures and deployment processes; and the list goes on. Every aspect of the business was profoundly impacted by this new approach to product development and the go-to-market strategy.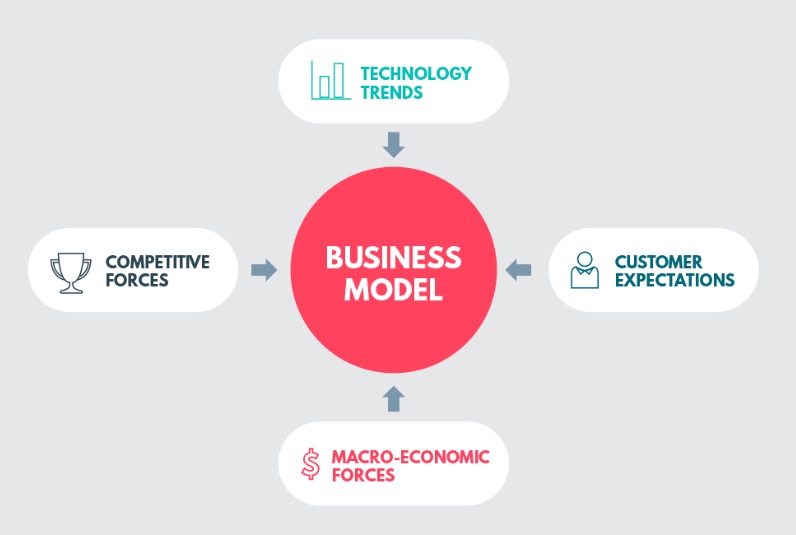 The Challenge
The question becomes this: How do you get an entire organization of 3,500-plus global employees to mind shift the way they think, develop, market, and deploy their "bread-and-butter" solutions? How do you get everyone to understand the company vision and the new strategy? And how do you get everyone aligned for the ship to point in the right direction? Most importantly, how do you do this while the business is shifting and in the process of defining and executing on the strategy? 
The Need
We needed a way to educate and drive awareness of the corporate strategy and vision in a way that was: 
a) Impactful
b) Easy to create
c) Quick to consume
d) Rolling wave release of information as it becomes available 
Given the need to educate a global audience on a new business strategy, in a rolling wave fashion, I proposed that we design the training strategy to function much like a drip marketing campaign. As a former Global Marketing Program manager at Microsoft, I understood that effective marketing campaigns include repeat communications and focus on nurturing a relationship with your end consumers. Many learning organizations tend to overlook the importance of how they market their learning programs and how to entice their employees to:
a) Pay attention to the training
b) Take the training
c) Pay attention to it as vitally important to company strategy
However, as a person who is currently the director of Learning and Development for the global Product Technology Organization at a Fortune 2000 company, I am continually staying apprised of learning and organizational development trends, industry shifts, and new approaches to training in a global and ever-changing world. This particular challenge seemed like a good candidate for a microlearning strategy.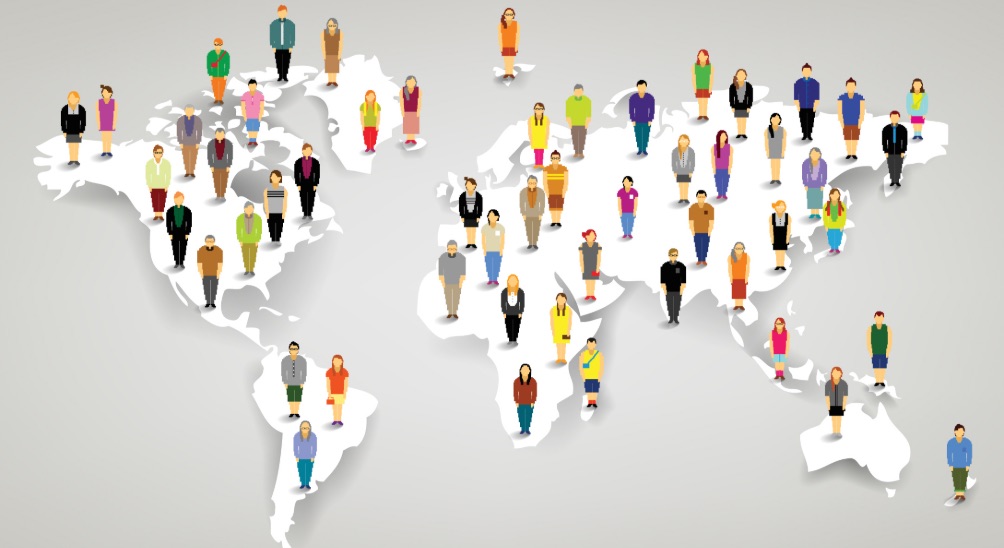 Microlearning + Drip Marketing—Drip, Drip, Drip
What is drip marketing? Drip marketing is a strategy employed by many direct marketers where a constant flow of marketing material is sent to customers over a period of time. So, in this case, training was released over a period of time at the speed of business. The training released through the drip marketing campaign was microlearning modules—that is they were short, bite-size nuggets of knowledge that were quick to digest and focused on key messages.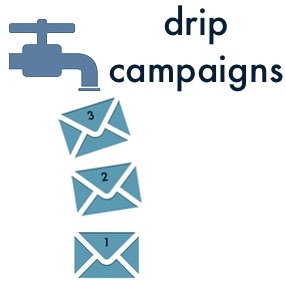 Why microlearning? There were several factors that played into this. First, in this busy world where everyone's attention span is limited and you're vying for their attention, short training bursts can be more effective than long, drawn-out, and complex e-learning modules. Second, we needed training to be created by the subject matter experts who were busy senior-level leaders and executives. We needed a simple way for them to create training that was impactful, yet a concise way to present information and easy to develop. Creating recorded PowerPoint presentations proved to be an effective solution. This usually was done by the senior leaders leveraging content they already had created for senior-level meetings, board reviews, and other presentations and then simply doing a WebEx Webinar of it in record mode. Because this was a fairly simple approach, it was easier to get commitment for it.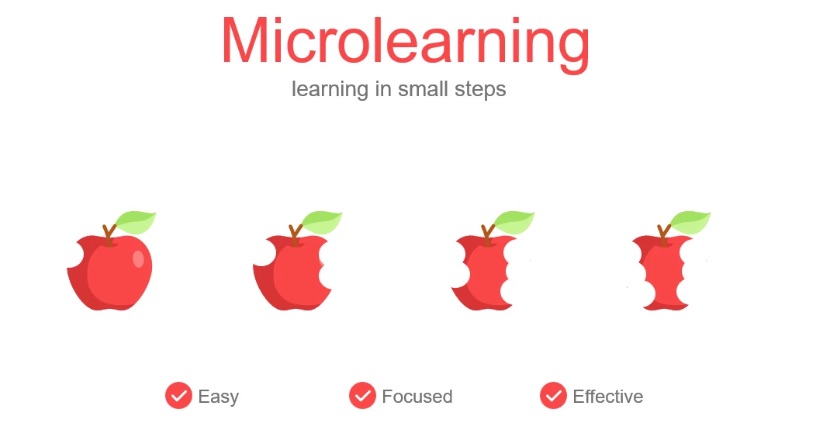 It also meant that as the business strategy matured, we could educate net new content and information as it became available in a quick way. This proved to be an important part of the drip campaign strategy. We released various training modules on a drip-by-drip basis. This kept the information flowing and the emphasis on our Cloud-First strategy top of mind for all employees—and there were thousands of them located around the globe. 
First, Set the Stage
But first, the stage must be set! That stage was set by creating three executive-level videos—one from the CEO, one from the EVP of Product Technology, and one from the CIO. These three videos outlined: 
a) The vision
b) The strategy
c) How were going to execute on the vision and strategy
These videos were released through a corporate communication from the CEO himself. This grabbed people's attention, it set the stage for the direction of the company, and it gave everyone notice that more education was to follow.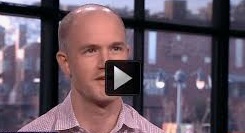 Branding Grabs the Eye—So Does Personality! 
Not only did we create the content in microlearning modules, we created specific branding for the training program. All the PowerPoint presentations were branded as Cloud-First, the templates used by each presenter had the same look and feel, and the communications that announced release of each new set of learning modules reflected the branding. This helped to get people's attention. Every time we released a new set of learning modules, people recognized the branding in the communication that went out. It told them: "Oh, this is about our Cloud-First strategy. This is important, I better pay attention to it." 
Since I was the director running this program, these communications came out from me directly. So there was a face and a name to the message. And I wasn't afraid to use language that was conversational, light-hearted, or just generally expressed my personality. No one likes reading robotic and impersonal messages. A little bit of pizazz goes a long way in making it enjoyable to receive the message and read it. For example, I'd add a line at the end, "Have a nice day!" A little cheer is always appreciated.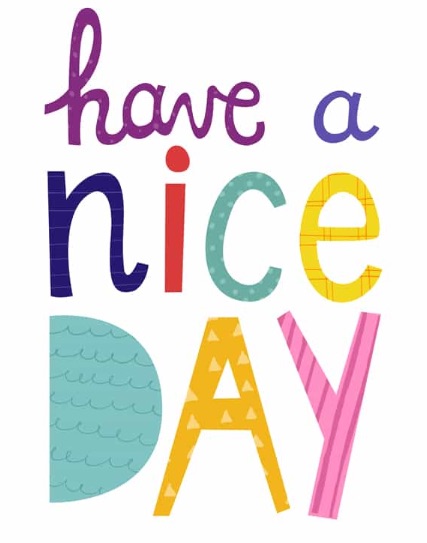 Next, Continuously Drip, But Be Conscious About It
So how many times did we release a batch of microlearning modules? Turns out we had more than a dozen topics we needed to educate on, from providing overviews of our product roadmaps to explaining our cloud architectures and educating on our go-to-market strategies. But just releasing a mish-mash of topics in a haphazard way wasn't very organized or the most effective way to educate. So we took a "bundled" approach. 
That is, we grouped topics into categories and then released them at the same time together. That way, related topics stayed together and we could rolling wave release in batches that were bundled together in a cohesive package. This naturally tended to be about three to four microlearning topics per category, which was just enough training to get good content and not too much to require a deep time commitment to complete it. Not only that, but each bundle naturally supplemented or added onto the previous one in some way. As for cadence, we didn't stick to a strict release schedule as it depended on when the business was ready to educate on the topic. But we did release often enough and ongoing enough that there was a rhythm to it.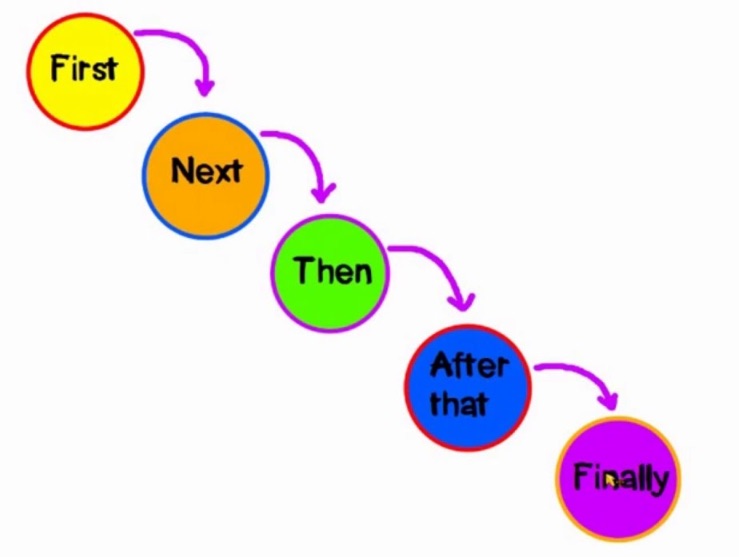 Results: Success! 
The results were phenomenal employee engagement and exceptional content ratings. The training program was the most popular and most watched training in the history of the company. Because salespeople understood the company strategy, they were able to pitch the cloud strategy to customers, which, in turn, boosted our cloud-based business far further than anyone even anticipated. We had more cloud deals and at larger sizes than we originally thought possible. 
The continuous training and ongoing marketing information helped our sales organization sell more cloud deals, which directly contributed to our ability to achieve $1 billion in revenue for the first time ever. 
This program now also has become a model for a successful way to educate and drive execution of other broad corporate change initiatives.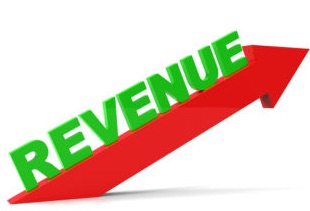 Kerry Campbell is a certified Organizational Development consultant who also has a professional certification in project management (PMP). She has more than 20 years' experience leading global learning and development programs for Fortune 500 companies. She has been a Global Program Manager of Marketing at Microsoft and a consultant for several Fortune 500 companies, including Intel and Qualcomm. Campbell is also an adjunct professor teaching college courses in English Literature, Writing, Business Communications, and Project Management. She is a published author and poet, as well as a visual artist who frequently exhibits her works throughout the United States. She is represented by Legend Nano Gallery in Oceanside, CA, and Santa Fe, NM. For more information, visit: https://www.linkedin.com/in/kerrycam/
Get our newsletter and digital magazine
Stay current on learning and development trends, best practices, research, new products and technologies, case studies and much more.