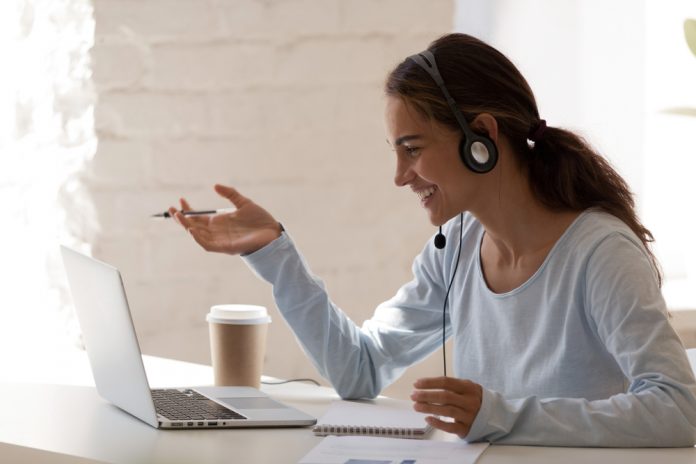 In 2020, employers and employees turned to non-traditional workplace methods when a highly transmissible virus was downright deadly. Work-from-home would not have been possible without new and emerging technologies—technologies that have been under development for years and showed us how valuable they could be in our everyday lives. Gamification in the workforce is one such shift that is here to stay. The questions are: how well is this concept being adapted into the workplace?
Gamification of Workforce Training
Job seekers in today's market have indicated that remote work will remain an essential factor even after the pandemic. Hence, recruiters and workplace coordinators need to get creative about hiring and retention practices. Gamification of non-game activities should be in every employer's retention and engagement arsenal.
Gamification for recruiting purposes refers to the judicious application of game-design components, including immediate reward systems, personalized feedback, interactive hint structures, and even controlled content revealed in situations that are not, under normal circumstances, gaming venues. Smartly tailored incorporation of these features into corporate development initiatives encourages employees to persist, problem-solve, and remain engaged when the going gets tough.
Existing data support a shift to game-based recruiting and workplace collaboration, especially since so many Americans already turn to digital games in their free time. As of 2021, 76 percent of US children under 18 play video games regularly, and 80 percent of all players are over 18. In complex numbers, that's 227 million Americans who find solace, comfort, and entertainment in digital games. Today's gamers are also today's gamer workforce, so incorporating gamification strategies will be paramount to worker engagement and retention.
A recent survey asked employees where they'd like to see more gamification. Responses included a desire to see game effects in everything from training software to collaboration software. Nearly 90  percent of respondents said gamification "makes them feel more productive and happier at work. Unfortunately, 43 percent of those same respondents said they "haven't noticed any gamification elements at work." And with employees increasingly working from home, employers need to find solutions that will keep their workforce engaged, productive, and happy. Bored employees are unproductive and will indulge their gaming desires elsewhere–to the detriment of a corporation's bottom line. Investing in game-based software and platforms tied to rewards systems–workhuman, Agile CRM, Gametize, and Microsoft Dynamics 365 are a few examples–and will have a tremendous impact on boosting self-esteem and productivity.
Implementing Game-Based Learning
Successful implementation of game-based learning in the workplace comes from making it engaging. Some examples of gamification in the workplace include awarding badges, virtual rewards, and leaderboards to boost employee engagement. Using the right software or platform will make all the difference; for example, you may want to use an application employed by social media influencers, but you're in the baking industry, so make sure what you want and what you need are aligned.
Another significant example comes from the U.S. Army, which invested ineffective training games for recruitment purposes. America's Army is a downloadable game that applicants can play to test their skills and strategic maneuvering in virtual environments. Additionally, in 2015, Hungary's outpost of PricewaterhouseCoopers wanted to recruit college students better and developed Multipoly, a two-round game played over twelve days to show students what it's like to work for the firm. Completing tasks that meet internal requirements, reaching quarterly goals, and addressing feedback were all part of the game.
Incorporating smart, game-based programs will help meet the challenges await while boosting employee engagement and corporate financials.