Employee Engagement

-

search results

If you're not happy with the results, please do another search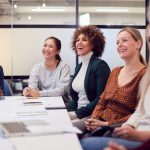 Ensuring a clear vision and that every team member is given the training to participate will create an inclusive and engaged culture.
The program includes a 360 Evaluation by peers, a SWOTH analysis, individualized learning plan, weekly one-on-one accountability meetings with managers, and annual reviews.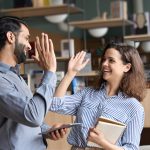 Today, employees want to be part of a company that prioritizes their professional development. Here are three ways to implement learning at work.
A healthy sense of competition is only good if it results in long-term, substantive gains in employee engagement and improvements in customer service and profitability.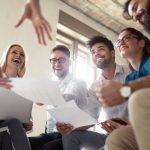 In the "experience economy," a comprehensive employee engagement strategy is key to attracting, engaging, and retaining top talent.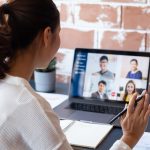 Organizations need to assess how they onboard Gen Z professionals to ensure they are engaged and provided with the appropriate level of training.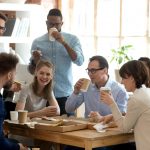 Fewer than 4 in 10 employers say they strongly understand what their employees want or expect from their employment, making it hard to retain talent.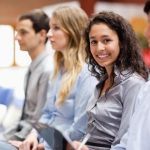 Organizations have the option to proactively address quiet quitting by providing learning and development opportunities for young employees.
Realizing that some new hires were not going through orientation until they had been at the organization a while—sometimes six or more months—BankWest decided it was time to reinvent onboarding and orientation into one program.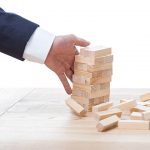 New technology can be a game-changer for your small business. But, it can be challenging to train employees to use it! Explore our guide to overcoming this.