Employee Engagement

-

search results

If you're not happy with the results, please do another search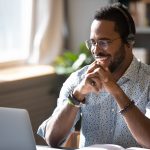 If you wish to make your learning more effective and efficient, microlearning could be an excellent approach. But what is microlearning?
Training's editor and Training Hall of Famers recognize innovative and successful learning and development programs and practices submitted in the 2023 Training APEX Awards application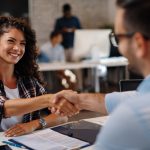 Being honest about foundational elements like job descriptions, pay rates, and working conditions can create a better corporate culture.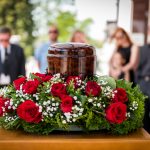 CF Pte Ltd, a family-based business established in the 1990s, has gained a reputation for providing funeral services at a reasonable and transparent price.
The program trains call center agents coaches call center agents in monthly sessions to help them master the perfect call.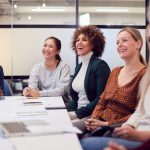 When executed well, DEI encourages increased engagement and feelings of belonging and leads to better retention of diverse talent.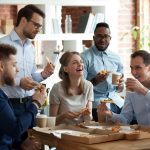 Although there is no one-size-fits-all approach to culture and employee engagement, here are ways to reduce employee turnover in 2023.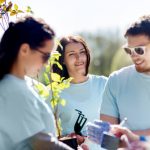 An effective volunteer training program sets your supporters up for success. Follow these six expert tips to help develop your organization's program.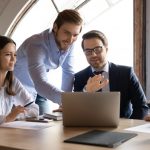 Creating a learning culture in your organization benefits the organization and its employees. Here are eight ways to build a learning culture.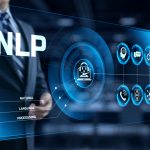 Companies and organizations use NLP to streamline specific operations, boosting the business's overall productivity.