Employee Engagement

-

search results

If you're not happy with the results, please do another search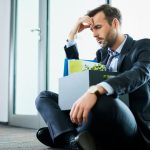 Properly handling layoffs comes down to one central theme: leaders must consider the impact on people.
Organizations today often hit a sour note with employees when it comes to company culture, career opportunities, and management. What can companies do to help their people be "jazzed by their jobs"?
Training magazine taps 2023 Training APEX Awards winners and Training Hall of Famers to provide their learning and development best practices in each issue. Here, we look at Limbach Holdings, Inc.'s Foundations onboarding program and how social and emotional learning is the key to belonging at Transworld Systems Incorporated.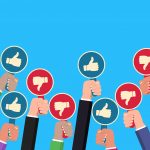 The one question that could revolutionize your retention strategy "Are we providing ample opportunities for our employees to voice their thoughts, ideas, and concerns so we ultimately can build better workplaces?"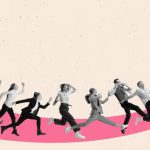 The key to increased engagement followed by increased profitability is training leaders to make their primary focus driving the motivation of their teams.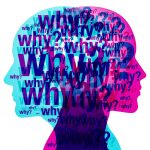 It starts by understanding how the brain responds to pressure and uncertainty and then learning concrete skills and strategies to manage emotions and the mind more effectively.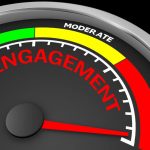 Start by fostering an environment that promotes growth, values contributions, and encourages open communication.
Each year Training magazine requires all Training Hall of Famers to submit an Outstanding Training Initiative that we share with our readers. Here are the details of KLA Corporation's Employee Experience Program and McCarthy Building Companies' Building Our Talent Pipeline Program.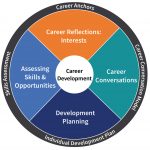 Pacific Western Bank created a career development framework that promotes the intersection of an individual's skills and interests, and how those align with and can positively impact the organization's goals.
As a well-known book recommended: Find someone doing something right and take one minute and tell them. The best form of recognition can almost be free!