Employee Engagement

-

search results

If you're not happy with the results, please do another search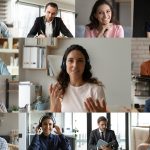 A holistic language approach to fostering a global multilingual remote or in-person workplace.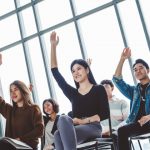 HR is being asked to manage change more rapidly than ever and training is key. Here are five strategies to ensure success at any speed.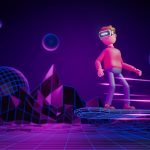 The work-in-the-Metaverse future requires not only a huge culture shift but an attitudinal one too.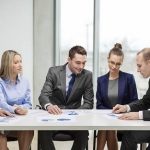 Here are eight communication tools to ensure employees are actively engaged in the day-to-day activities and communicating with each other.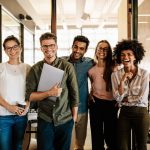 Focusing on emotional intelligence enables leaders to acknowledge and overcome their own biases before holding others accountable.
It seems organizations recognize the need to sell outside the company, but often don't consider the importance of winning over their own team members. Some tips to consider.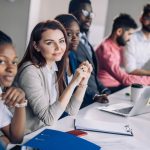 Many companies still do not understand how to provide a safe work environment that incorporates physical, mental, and emotional safety.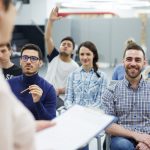 How can employers create better sales enablement training programs that will remain valuable long into the future?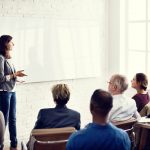 This event was designed to equip organizations with the resources they need to see their upskilling programs take off.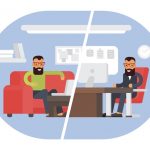 Today's workers expect the flexibility of hybrid work in their roles. But it's not always easy to get it right. Here are some tips that can help.