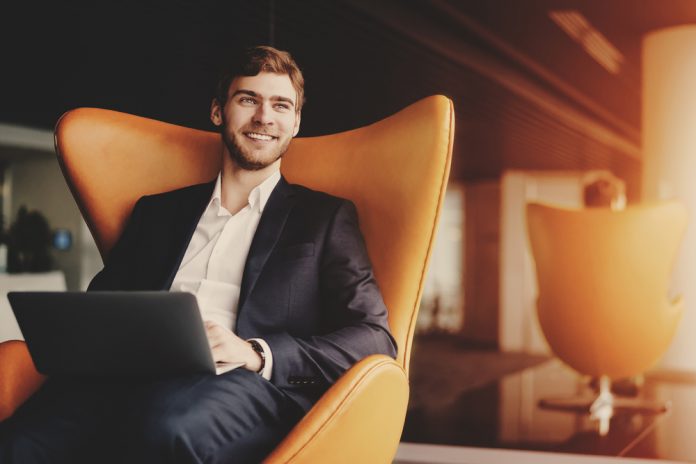 Brazilian soccer star Edson Arantes do Nascimento – better known as Pelé – is widely quoted as saying, "success is no accident. It's hard work, perseverance, learning, studying, sacrifice, and, most of all, love of what you are doing or learning to do."
The meaning of success
Pelé should know all about success. He began his international soccer career in 1957 and won 92 international caps for Brazil until 1971. After retiring from soccer in 1977, he became a worldwide ambassador for soccer and held several posts, including a UNESCO Goodwill Ambassador.
Vernon W Hill II – another extremely successful person in a business, rather than a sporting context – understands Pelé's view. Hill founded Commerce Bancorp in New Jersey in 1973, and then Metro Bank UK in 2010 – having sold Commerce Bancorp for $8.5bn in 2007. In his book, "Fans, not Customers, " Hill offers business and personal success strategies. These include advocating over-investing in people as well as facilities. Hill says this produces high levels of customer service and, in turn, transforms customers into fans of your business. They'll then do much of your marketing for you – in recommending your organization's products and services to their family and friends.
Hill reveals that Apple's Steve Jobs believed in the highest possible levels of customer service but not necessarily in giving customers what they think they want. Jobs told Walter Isaacson, author of "Steve Jobs," "Our job is to figure out what [customers] are going to want before they do. I think Henry Ford once said, 'If I'd asked customers what they wanted, they would have told me, 'A faster horse.' People don't know what they want until you show it to them. Our task is to read things that are not yet on the page."
Suppose you're going to convince your organization's leaders – especially those at the Board level – to change from being learning and development (L&D) 's "customers" to its "fans." In that case, you must anticipate business learning needs, especially those that are, as yet, unknown. Then, establish a way to meet those related L&D needs before the organization needs them.
Hill's other insights, applicable to both organizations and individuals, include:
You – and your organization – should add value everywhere, every day.
The brand is who you are, what you are, and what your customers expect. So, your primary responsibility is to protect the brand (do nothing stupid), refine the brand (make it better all the time) and expand the brand (find new areas where you can add value).
Cost-cutting, your way to survival, is, in the longer term, unsuccessful. Lasting success involves growing your path to expansion and prosperity.
Service and appearance matter. You can't be over-fanatical about service levels and quality. Providing legendary service makes you a legend, too.
By implication, following Hill's advice will involve us, our L&D departments, and organizations in change. That can be scary.
Managing change
Wendy Edie, Managing Director of the digital learning and assessment specialist, eCom Scotland, which creates solutions aimed at increasing learning engagement and driving productivity to help organizations achieve their goals, explains, "When managing change, a helpful ploy is to remind ourselves of our past successes and the talent we have – because we forget just how good we are. We forget because of the way our brains are wired – something that's explained in Steve Peters' book, 'The Chimp Paradox.'
"To survive, our brains make us err on the side of caution and see everything as a threat until we're sure we're safe," she adds. "We tend to view change as a threat because dealing with change usually means dealing with the unknown, which we fear because we think we might fail – and nobody likes failure.
"While it's natural to approach change with extreme caution, the reality is, 99 percent of the time, there's nothing to fear. If we've successfully dealt with change in the past, we can successfully deal with change in the future. We need to remember we're more resourceful and talented than we think we are and, because of our resourcefulness and talent, the odds of future success are heavily in our favor."
The secret to success
The secret of success is always being open to new things. That means continuous learning – even for L&D professionals. As an L&D professional, you need to "walk the walk" as well as "talk the talk." It would help if you were not so focused on providing continuous learning opportunities for others that you ignore your own learning needs.
As Pelé and others have said, the secret of success is to love what you do – which, for L&D professionals at least, is learning. To be successful, you should work harder on developing yourself than on doing your job. These days, with so much content available via so many delivery methods – especially online – that's not difficult to do. There's always much more to learn.