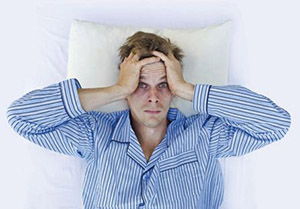 WHAT ISSUES ARE KEEPING HR professionals up at night at the start of the New Year? According to a SilkRoad survey of 853 HR professionals, they are most concerned with engaging and retaining employees (48%), developing leaders and managing skills gaps (45%), and recruiting the best employees (41%). As they seek to make their HR organization more strategic, sound data and analytics (54%) and integration of HR systems (43%) are top tech challenges. Other findings:
53% of HR professionals were most concerned with developing an HR organization that acts strategically rather than tactically.

When it came to recruiting concerns, the majority (53%) selected creating an attractive organizational culture to engage employees and 51% chose sourcing the right candidates.

When asked whether they were concerned about attracting top Millennial talent as Baby Boomers retire, the majority (56%) were either very concerned or concerned.

Only 38% of respondents felt they would be prepared if faced with the sudden retirement of a top executive, while 62% either would not be prepared or didn't know.

Almost two-thirds of respondents were concerned about staying current with evolving compliance laws and regulations (63%).
For more information, visit http://pages.silkroad.com/rs/silkroad/images/What-Keeps-HR-Up-at-Night-2013.pdf