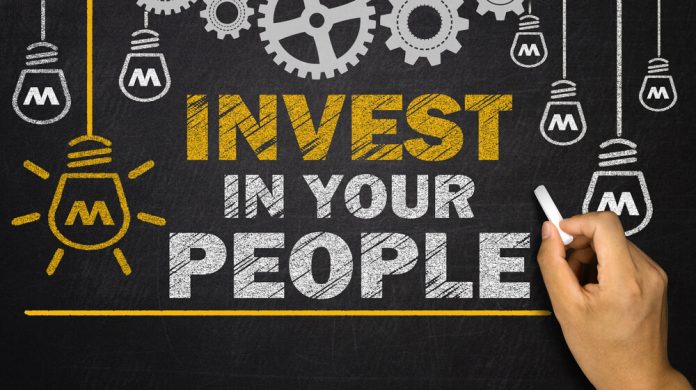 It has been quite a year for Learning and Development (L&D) professionals and Talent leaders. While adapting to the evolving landscape of hybrid and remote work, they also faced the challenge of retaining talent through the "Great Resignation." And just as they felt like they had a plan for that, the conversation shifted abruptly to a new downturn. Many companies went guardrail to guardrail on talent strategy, careening from signing bonuses and raises to budget cuts and layoffs.
Trends to Watch
Despite all of the uncertainty, we still must get ready for a new year, and new challenges. Here's what we're watching at Forrester as we look at the landscape of talent strategy:
Old habits will hurt more than they help. Employers who rely on their usual habits for weathering a recession will lose critical talent. Despite the downturn, the talent market is still exceptionally tight. This is because decades of demographic shifts have brought us to a place where talent is more limited. Skills shortages abound, and companies that cut talent will end up paying a bigger price when they can't execute on organizational strategies because they don't have the resources they need.
Rollbacks of anywhere work will backfire. We expect that as many as 4 in 10 hybrid-working companies will try to undo anywhere work, and that half will fail. Our 2021 data shows that 66 percent of U.S. firms have adopted hybrid or anywhere-first strategies, yet 49 percent of leaders still expect to alter their return-to-office approach. Part of this trend is rooted in executives who are eager to get back their in-office culture, but with many employees feeling happier and more productive with their flexible options, this is a dangerous gamble that could exacerbate retention and engagement issues.
Companies will cut spending on training and pay the price. L&D professionals have felt the pinch every time the economy turns sour. Learning budgets are often the first thing on the chopping block, as they are considered "nice to have." But this is yet another example of an approach that might have worked in the past but will hurt organizations in this situation. Currently, 65 percent of companies spend $2,500 or less per leader per year on leadership development. Yet managers are essential to retaining and engaging your talent, especially in difficult times.
While these challenges may seem daunting, there is good news for Learning professionals. Talent development bolstered by a skills-first talent strategy will rise in importance to organizations focused on outcomes. Learn more about our predictions for 2023.