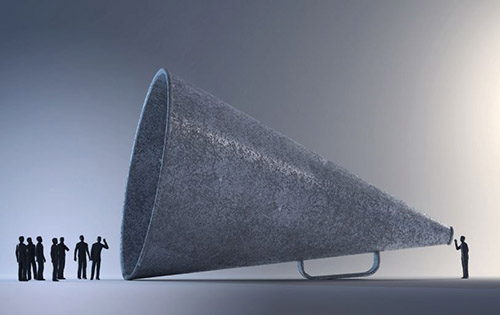 LEADERS SPEND A SIGNIFICANT PORTION OF THEIR TIME engaged in interactions.
These interactions consist of countless conversations leaders have every day with their colleagues, customers, and clients. According to Development Dimensions International's new research, "Driving Workplace Performance through High-Quality Conversations: What leaders must do every day to be effective" (http://www.ddiworld.com/productivity/overview), the ability to effectively manage and carry out impactful conversations is at the heart of successful leadership and is critical at every level.
For front-line leaders, conversations are part of launching new products, facilitating customer interactions, or coaching team members. Even making good decisions largely can depend on how input from others is sought out. We often assume that interaction skills are mastered as leaders move up the ladder since they have been at it longer, but nothing is further from the truth. The importance of interaction skills is even greater at higher leadership levels.
While the data confirms the poor state of interaction skills, it does not explain why. These seven interaction sins capture some of the common missteps that can trip up leaders—at all levels—when it comes to conducting effective conversations:
Straight to fixing the problem: Leaders recognized for getting things done jump straight to the solution before they understand the situation.
One size fits all: A developed, preferred style can make leaders oblivious to the impact they are or are not having on situations or individuals.
Avoiding the tough issues: Often leaders lack the skills and insights to diffuse situations or tackle areas perceived as sensitive and may leave them unresolved.
Inconsistent application across different contexts: Skills readily deployed in one situation may not be applied in another and should be.
Influencing through the facts only: Leaders need to spend more time understanding others' perspectives and not solely rely on logic and rationale.
Spotting opportunities for change but forgetting to engage others: While leaders often recognize needs for change, they don't proactively encourage others to develop ideas, they oversimplify, or show little appreciation for the impact of change.
Not coaching in the moment. Generally effective in clarifying required performance, dialoguing, and offering support, leaders often neglect to coach through a process.