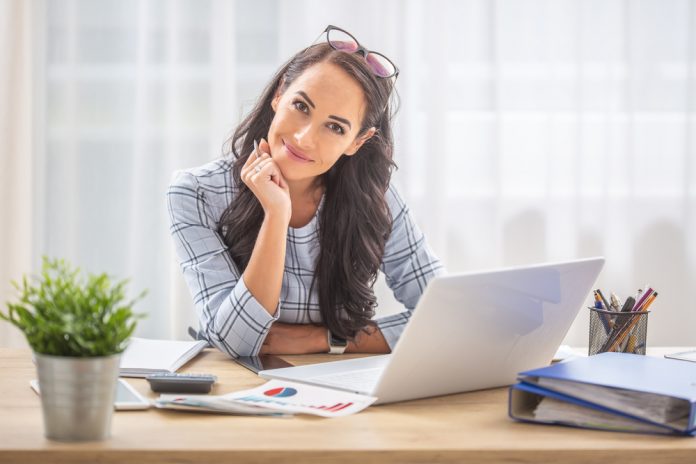 The past two years have been unprecedented in recent history as the global pandemic rocked financial markets, devastating industries, slowed economic growth, and dramatically increased unemployment numbers. According to the International Labour Organization, the massive unemployment created as a result of the COVID-19 outbreak is far from over. To complicate things even further, the shift to the work from home (WFH) model has fundamentally changed the way companies operate.
Many executives I've spoken with say that they have had to update content, recruiting, and training practices to reflect the WFH model. In speaking with multiple companies worldwide across different industries, I have identified three strategies that help companies adapt to a WFH model.
Create a plan, and stick to it
Expanding business services, especially during a pandemic, is never easy. Product launches and campaign rollouts require extensive planning and support. One company I know of, a media and streaming service, launched new services which required hiring an army of new customer service representatives. The challenge centered on recruiting and hiring virtually, across multiple time zones, to support the new launch.
The company developed a plan that involved all internal stakeholders to solve the problem.
This was critical since getting buy-in from all department leaders helped ensure success. The plan included an emphasis on reskilling the company's training staff and implementing a "fast track" trainer certification program.
A virtual onboarding and training program was created to ensure getting the right customer service representatives into positions that mapped to their strengths. The key was adapting the program to a virtual environment instead of the usual in-person training. The company also instituted a process to help refine recruitment and performance monitoring in real-time.
IT implements a secure WFH model
A well-known social media company decided to have their employees work from home, with no firm idea of when they would return to the office. First, they needed to identify and put specific policies and practices in place to ensure their company and customer data was secure.
With over 1,200 employees shifting to the WFH model in only two weeks, this was quite a challenge. While this social media giant was originally hesitant to implement a WFH model, they quickly realized the benefits and saw how important security was to safeguard customer data.
Working closely with the company's leadership, the IT team outlined policies that enhanced security; they included Secure Bring Your Own Device (BYOD) Software, Multi-Factor Authentication, Device Lockdown, and No Data Stored Locally.
Streamline the recruitment and hiring process for IT
Finding the right IT talent and getting them on board is often challenging because specific technical skills may be required for each specific job. The process of sorting through thousands of resumes and matching the right person with the right skills for a specific technical job is incredibly time-consuming, especially when hiring remotely.
One global personal device company sought help to increase the volume of new applicants and develop flexible resourcing models to attract skilled workers. To achieve their goals, the company outlined a number of best practices for targeting, hiring, onboarding, and training new IT employees. These project and performance management programs not only helped streamline the hiring and training process, they also improved the operational performance of the company. The results:
21 percent increase in employee satisfaction
Seven percent reduction in absenteeism
62 percent increase in Net Promotor Score, an all-time high for the company
Results that impact the bottom line
These companies all shared a similar challenge: the need to quickly shift to a WFH model. Whether it's designing and implementing new hiring and recruitment plans, adjusting to WFH and remote management issues, or addressing data security best practices, the key to success is creating a vibrant corporate culture that engages with employees and puts them in a position to achieve personal and corporate success.