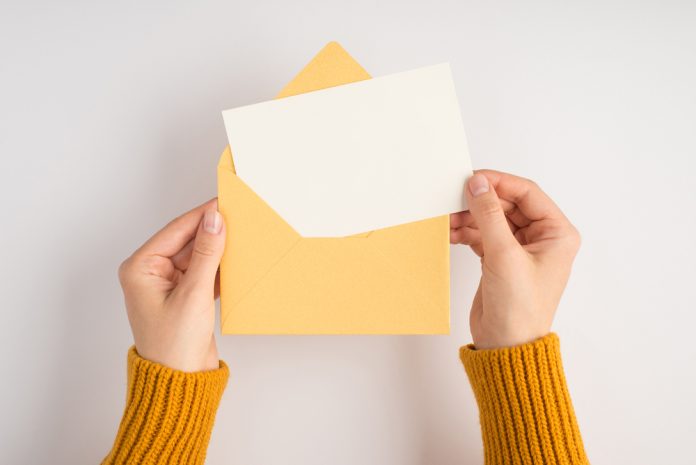 As employers look for innovative new ways to reward their best employees for a job well done, their employees are increasingly pointing to a simple yet highly effective solution as their preferred incentive: the gift card.
There is a reason why gift card racks are a mainstay in grocery stores, pharmacies, and other retail outlets: they are easy to use and convenient, and consumers love them. Whether a business wants to distribute a holiday gift to their team or is looking to show appreciation throughout the year, gift cards give the recipient the freedom to buy what they truly want, rather than receiving a fruit basket, coffee mug, or other physical gift that often goes unused.
As businesses consider strengthening their incentive and rewards programs in 2023, gift cards can become a go-to for motivating teams, raising productivity, and, most importantly, strengthening employer brand loyalty.
Appreciation, Motivation, and Retention
Employees value rewards that extend beyond their salaries. Employers that give something extra demonstrate an appreciation for employees' hard work and sacrifices for the business. And these tokens of appreciation are very often well received.
According to a 2022 Gift Card Gauge survey from Fiserv, 79 percent of employees say incentives and rewards make them feel valued and appreciated, and 43 percent of employees say incentives motivate them to be more productive at work. In an environment where employee retention is also pivotal, 32 percent of employees even said that meaningful incentives motivate them to stay with a particular employer for a longer period.
The Great Incentivization
In today's workplace, consumers expect perks for a job well done, and those benefits need to be more than just being told, "great job." While rewarding employees is nothing new, using gift cards to fulfill employee incentives and rewards is a trend that continues to grow.
According to the 20th Annual Consumer Insights survey from Fiserv, 60 percent of U.S. consumers received a gift card as an incentive from their employer in 2022, a significant increase from the 32 percent of consumers who received gift card rewards in 2019. Moreover, 85% of employees thought that gift cards were an appropriate incentive.
Meeting Employee Expectations
When considering adding gift cards to an employee and incentive program, a logical question is how to do so that meets employee expectations. Here are a few tips:
When giving a gift card to deserving employees, it is important to give one with an appropriate value; provide too little, and the gesture could backfire, with employees feeling less appreciated. Our survey showed that 58% of employees thought that at least $50 should be given to employers.
Digital gift cards can be personalized, sent as emails or texts, and can even include a custom video message. With today's workforce spread across the country and more people working from home, digital gift cards also make delivery easy and cost-effective, eliminating the need to purchase postage to send physical gift cards to hundreds or thousands of employees.
Physical gift cards, however, are still most preferred. Fifty-eight percent of consumers in 2022 said they prefer physical gift cards, up from 43 percent in 2021. This is driven by the fact that gift-givers like to have an item to give, and recipients like to have a physical item to unwrap and keep for themselves.
In today's competitive employment environment, businesses must show that they value their employees. Offering deserving, committed staff members a simple added benefit of a gift card shows the employer has taken the time to think of that individual's contribution to the company, helping them feel like an essential member of the organization.