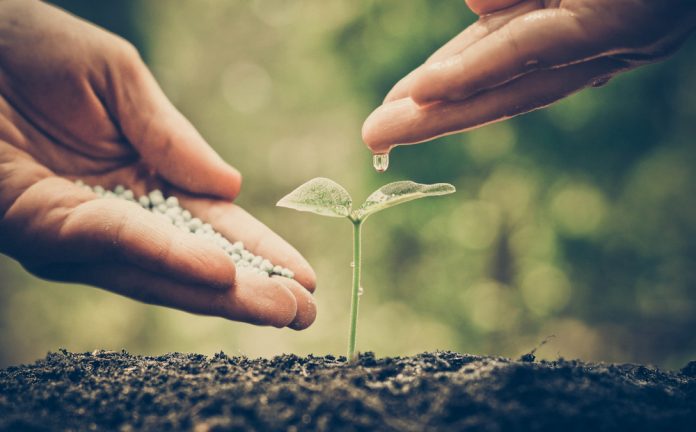 Ever since TOMS Shoes skyrocketed to global prominence with its one-for-one business model, companies worldwide have been trying to capture that same lightning in a bottle. The key to that success, however, cannot be easily replicated. TOMS burst onto the scene, capitalizing on a developing trend: the emergence of the conscious consumer.
Given the strength of economic power and the history of embargoes and boycotts used to influence the behavior of countries and companies alike, it was only a matter of time before a paradigm shift occurred. Namely, if intentionally withholding money can have an impact, intentionally spending money can have the same effect.
In the decade-plus since TOMS Shoes' meteoric rise, the same interconnectivity of globalism that led to its rise has contributed to the increased demand for Corporate Social Responsibility (CSR). Consumers (and employees) increasingly want a company that aligns with their values. As spending on CSR programs approaches $20 billion among Fortune 500 companies alone, the message has been heard loud and clear.
Good For Your Business, Good For Your Employees
Before we look at the three-step approach to choosing and implementing a CSR strategy, know that the most important part of any CSR training program will come from the selection and implementation of the program itself.
To avoid potential pitfalls of mandatory CSR programs, implement the program in a way that is beneficial to both the employees and the company. If done properly, a well-implemented CSR program encourages employee participation while increasing inter-office cohesion.
Studies have shown that employees given opportunities to participate in training programs that teach them new skills or upgrade existing ones will be interested in participating. If employees are paid, and the training is free, as would be the case if the CSR program is part of normal business operations, interest rises to 71 percent. Among participants in such upskilling at work, 71 percent feel increased work satisfaction, meaning a properly implemented CSR program can increase employee retention.
Help Employees, Help the Business
Seems too good to be true? Here are a few simple examples of how CSR implementation can increase employee buy-in, strengthening the CSR program while strengthening your business.
First, the initiative selection cannot go against the company's work, or employees (and consumers!) will lose trust. You have already increased buy-in and believability by including employees in the selection process. Furthermore, choosing an initiative that aligns with pre-existing company values makes the rest much easier. And here, you can begin to cross-train employees by planning and implementing a marketing campaign centered around the CSR program. Those with marketing backgrounds can strengthen their skills by training others, while participants from other parts of the organization can begin to learn marketing basics and strengthen those skills as they strengthen the CSR program.
Finally, center a campaign around the CSR program. A fundraising program may increase the impact of the CSR program itself; it increases employee buy-in. A community service program similarly tied to CSR will increase the program's visibility, while also strengthening the community association of your brand with the program.
In addition to strengthening the CSR program, all of these illustrate how to increase employee buy-in, which is essential to the success of any CSR program. Marketing, fundraising, community outreach—I don't know many who consider themselves to have mastered all of these valuable skills. The increase in the employees participating in the CSR program is obvious. And again, as employees work more closely with members of different departments, the strength of the CSR program will carry over into normal day-to-day operations.
3 Steps for Implementing a CSR Program
As the CEO of Yellow Tree Marketing, I oversaw the creation and implementation of a CSR program. While employee buy-in helps with the program's viability, I have three invaluable tips for creating the program itself:
1. Keep It Simple, Stupid
Pick an initiative that is simple yet concrete and impactful. At Yellow Tree, we decided to plant trees to do our part to mitigate climate change. A simple and small impact at first, but one that can (and literally will) grow over time.
2. Teamwork Makes the Dreamwork
Choose the right plan and people to help you execute it. When we get a new client, we plant a tree. Every month they stay with us? We plant another tree. Simple. And we partnered with One Tree Planted. Choosing the right partner, if one is necessary to your CSR program, is of vital importance. No need to reinvent the wheel.
3. It's all About the Follow-Through
Last but certainly not least, use your brand to drive the CSR program forward. As mentioned, this can be done through fundraising or community outreach programs. In the long term, the brand and CSR program will be identified with each other, and investment in either is an investment in both.