Employee Engagement

-

search results

If you're not happy with the results, please do another search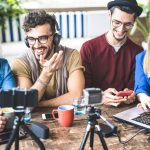 How your association delivers content to members can greatly impact engagement. Learn more about the common learning styles to target with your content.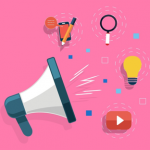 How to use a good internal comms strategy to help develop your teams. A guide to internal communications for employee development.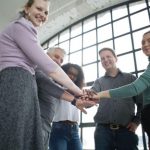 Here are five crucial steps to help you improve your training and development programs.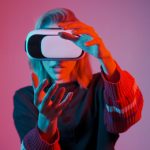 OhioGuidestone has found that eLearning and VR learning has allowed them to provide more instruction for their learners remotely.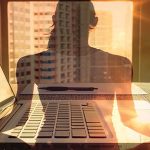 Training leaders to help employees cope with stress, burnout, depression, and other mental health issues.
Training magazine taps 2023 Training APEX Awards winners and Training Hall of Famers to provide their learning and development best practices in each issue. Here, we look at The University of Texas MD Anderson Cancer Center's Leading Self Accelerate program and Unite Us' Manager Roundtable.
Each year Training magazine requires all Training Hall of Famers to submit an Outstanding Training Initiative that is shared with our readers in a print or online-only issue. Here are the details of Nationwide's Future Ready Leader (FRL) program, PwC's Trust Leadership Institute, and Sonic Automotive's Leadership Pipeline program.
Winning over skeptical leaders and turning them into champions of emerging technology is crucial for driving innovation and long-term success.
We in Training and Development must examine what we teach so that unintended messages do not promote toxic bosshole behavior.
What it takes to transform managers into productive, capable, high-performance people leaders.