Employee Engagement

-

search results

If you're not happy with the results, please do another search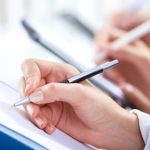 Anti-harassment training fosters a productive and safe work environment. Follow these six tips to identify the best vendor and program for your business.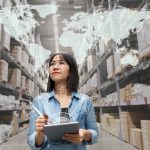 To attract and retain talent, companies must invest in tools such as augmented reality that empower employees to work efficiently and safely.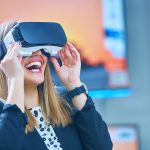 Virtual reality immersion trains employees safely and efficiently at a competitive cost. Find out why VR is best for soft skills training.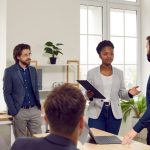 As people seek more employee-centric workplaces, here are three essential priorities for organizational training.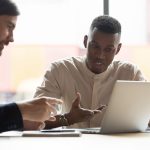 Many organizations are turning to internal training and mentoring to close skill gaps.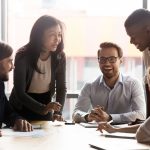 Diversity and inclusion make companies better — more profitable, more innovative, and more engaged.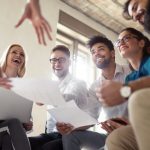 Employee training is essential but can be a challenge. Here are a few effective ways to interest employees in training.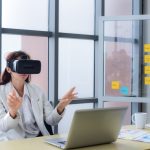 Recognizing the value of the immersive nature of virtual reality, HR departments are using the technology to support remote and hybrid work.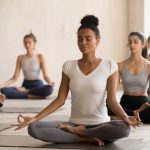 Continual investment in developing a diverse well-being strategy is vital for reducing staff turnover and cultivating a loyal workforce.
The programs aim to establish a viable pipeline that can help grow and sustain the business at all levels and specifically as it relates to identifying successors for company and business unit leaders.