Employee Engagement

-

search results

If you're not happy with the results, please do another search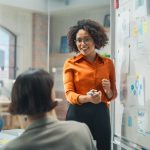 When organizations utilize behavior factors in leadership training programs, people's behaviors can be more easily explained and managed successfully.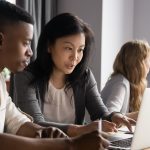 While hiring and employing diverse talent is important, building a culture that's intentionally inclusive and supportive is also critical.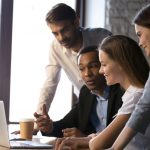 There is always something new to learn or a habit to improve, so employee training shouldn't end with onboarding.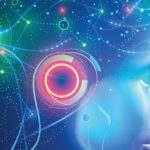 Best practices—and caveats—for using artificial intelligence tools in training.
Each year Training magazine requires all Training Hall of Famers to submit an Outstanding Training Initiative that is shared with our readers in a print or online-only issue. Here are the details of Booz Allen Hamilton's Integrated Technical Talent System.
How storytelling promotes learning, engagement, and authenticity.
These attributes are crucial to help organizations win the talent retention battle.
A significant step in engraining the Lean Management System into WellSpan Health's culture required the implementation of Tier One Daily Engagement Huddles focused on safety-related topics.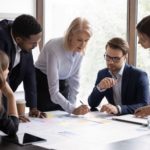 Enhanced productivity is a requisite for any business that wants to be successful in today's market.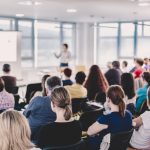 This push to pass theoretical assessments, when young adults should be receiving tactical training in business has placed abnormal stress on students.