Employee Engagement

-

search results

If you're not happy with the results, please do another search
Using a gamified, adventure-style approach to delivering this training has resulted in higher engagement, better knowledge retention, and increased quality of tips reported to law enforcement.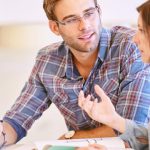 Discover the power of mentorship in business: from skill acceleration to fostering inclusivity.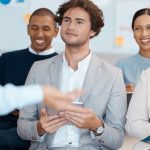 Find out how Tavant emerged in 2023 with a more prepared and skilled workforce by committing to a comprehensive reskilling, upskilling, and cross-skilling program.
Organizations kept a firm hand on training expenditures in 2022-2023, according to Training's Industry Report.
The latest products and services launching in the training industry.
Assessment, motivation to improve, and following through with on-target development experiences are critical.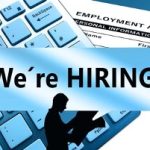 Whether you're looking to automate tedious tasks or improve internal communications, here are five essential tech tools to help you start.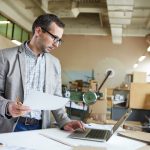 Strong technical leaders take every opportunity to learn from mentors, peers, employees, and industry leaders.
The training is supported by digital learning and assessment platforms and automated operations to transform new graduates into corporate IT professionals.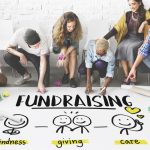 Productive working relationships are critical to your nonprofit's success. Learn how to manage staff conflicts and create a collaborative environment.