Employee Engagement

-

search results

If you're not happy with the results, please do another search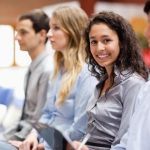 Organizations have the option to proactively address quiet quitting by providing learning and development opportunities for young employees.
Realizing that some new hires were not going through orientation until they had been at the organization a while—sometimes six or more months—BankWest decided it was time to reinvent onboarding and orientation into one program.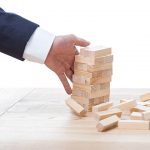 New technology can be a game-changer for your small business. But, it can be challenging to train employees to use it! Explore our guide to overcoming this.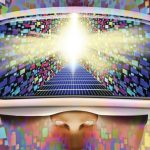 Training tech trends to keep an eye on for today and tomorrow.
If organizations allowed employees to choose the topics of most of their learning hours, instead of requiring specific trainings, workforce learning engagement and enthusiasm could hit all-time highs.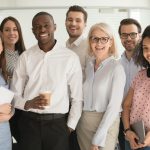 Building a diverse and inclusive workforce and culture will not happen overnight. Here are steps STEM companies can take to ensure DE&I.
Pairs were matched via an algorithm using a customized questionnaire that aligned mentees with mentors with strengths in specific development areas such as coaching, leadership, public speaking, vision and strategy, trust, problem solving, and analytical thinking.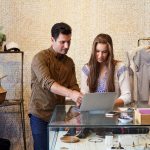 In the retail industry, showing employees you care about them and that they are valued throughout the training process is essential.
Onboarding Integration guides new hires with curated touchpoints throughout the full first year of their employee lifecycle.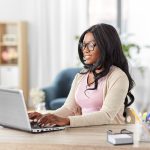 eLearning courses can make your association's memberships more valuable. Learn how to design courses that stand out from the crowd with these five tips.