Employee Engagement

-

search results

If you're not happy with the results, please do another search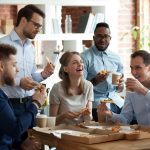 Although there is no one-size-fits-all approach to culture and employee engagement, here are ways to reduce employee turnover in 2023.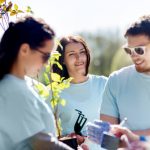 An effective volunteer training program sets your supporters up for success. Follow these six expert tips to help develop your organization's program.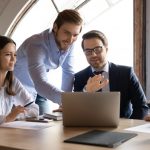 Creating a learning culture in your organization benefits the organization and its employees. Here are eight ways to build a learning culture.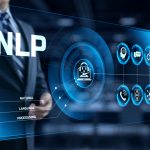 Companies and organizations use NLP to streamline specific operations, boosting the business's overall productivity.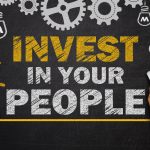 Talent development bolstered by a skills-first talent strategy will rise in importance to organizations focused on outcomes.
Leveraging a strong company purpose can be a differentiator in creating customer and employee loyalty, unlocking innovation, and driving growth.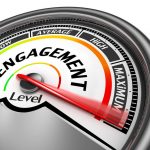 L&D leaders must keep pace with different ways training is delivered and ensure that learning experiences reflect the diverse needs of individuals, teams, and organizations.
The latest training industry mergers, acquisitions, partnerships, and more.
It's time to demote the almighty slide deck to its proper use: as a support tool that bolsters your message and lets you be the star of the show.
We can apply the best practices for learning environments and design thinking to the living case study of making hybrid work effective.