Employee Engagement

-

search results

If you're not happy with the results, please do another search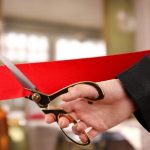 Your capital campaign is a huge venture for your nonprofit. Here's how to properly train your capital campaign team to achieve results and raise more money.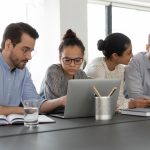 Making learning fun, accessible and relevant is crucial to motivating employees to reach their full potential.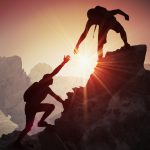 You can achieve both great results and great relationships with the two parts of servant leadership.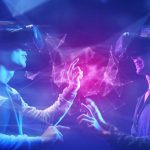 As hybrid work evolves, immersive work experiences will be increasingly important. Here are four ways to prepare for the Metaverse.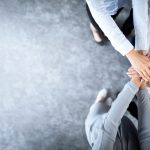 Leaders who focus on building engagement among their people increase the chances of building sustainable high performance.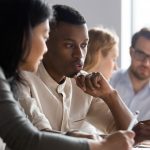 When companies invest in developing their top talent, it creates cultures of excellence and high performance.
Maximize! Marketing Your Moving and Employer Brands is a three-day training—now delivered virtually—that contains 15 different classes geared toward marketing and recruiting topics.
Each year Training magazine requires all Training Hall of Famers to submit an Outstanding Training Initiative that is shared with our readers. Here are the details of IBM's pre-hire experience, Start at IBM Learning, and KLA Corporation's Values In Action (VIA) program for senior leaders.
The latest products and services launching in the training industry.
Training magazine taps 2022 Training APEX Awards winners and Training Hall of Famers to provide their learning and development best practices in each issue. Here, we look at Collaborative Solutions' Leadership Academy.