leadership case studies

-

search results

If you're not happy with the results, please do another search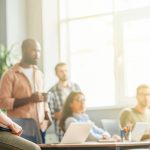 GAIN, a transformational initiative, unlocks the potential of all Denny's employees through education, training, and encouragement.
The four-stage program aims to prepare leaders to successfully navigate leadership passages as they move from individual contributor to manager, followed by mid-level manager, functional leader, and, ultimately, senior leader.
Training magazine taps 2023 Training APEX Awards winners and Training Hall of Famers to provide their learning and development best practices in each issue. Here, we look at how Trane Technologies rebranded its learning and development offerings and Transworld Systems Incorporated's knowledge-based learning repository.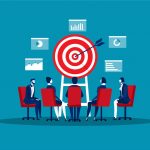 3 common corporate goals and some training tactics you can use to pursue and measure them.
Winning over skeptical leaders and turning them into champions of emerging technology is crucial for driving innovation and long-term success.
By writing articles in your areas of strength, you can build credibility, generate new connections, and advance your career.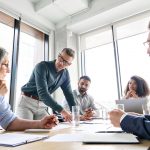 Supporting and maintaining top talent has increased learning and development budgets for executive development strategies.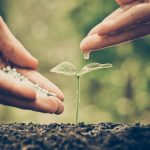 How implementing corporate social responsibility can increase employee buy-in and strengthen your business.
The 2022 Emerging Training Leaders guided their organizations to optimal employee and organizational performance.
Leaders must address the fourth COVID-19 pandemic wave of psychological maladies by turning anxiety into positive energy.