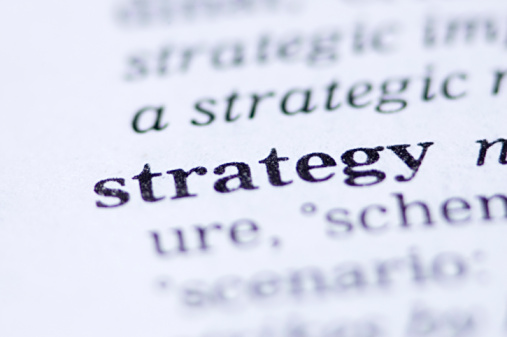 Training 2012 Conference & Expo speaker Rich Horwath explains four themes and the most important level of strategy.
Do you get it? Translation: Are you strategic? How often have you overheard a group talking about a leader and saying, "She/he just doesn't get it"? Do they say that about you?
Well, are you tactical or strategic? Does it even matter? A recent study conducted by the Wall Street Journal of corporate human resources and leadership development executives identified the top 5 executive skills sought by organizations:
1.  Strategic thinking
2.  Ability to work across functions
3.  Ability to drive results
4.  General leadership
5.  Core financial understanding
So, yes, it does matter. The real question is how can we continually hone our strategic thinking skills in order to thrive in today's turbulent economic times? The fact is most of us are now required to be more successful with fewer resources. And that is the heart of strategic thinking: generating and applying business insights on a continual basis to achieve competitive advantage. There are four strategic thinking themes to elevate us from the tactical to the strategic realm on a regular basis.
Theme #1: Understand the 'Why?'
Strategic leaders start with 'why' and then work to ensure everyone else understands the 'why.' One expression of 'why' comes in the form of mission, vision and values. Unfortunately, these are usually such watered down, consensus-driven yawns that they don't guide, much less inspire action. If your mission and vision statements don't bump up your pulse a few beats, then rework them or find a company who actually has a worthwhile purpose. To begin to get to 'why', ask: Why do we lose customers?
Theme #2: Do Things Differently
Strategy is inherently about doing different things than the competition or doing the same things in different ways than the competition. It's not about being better, it's about being different. To begin to differentiate, ask: What are the different activities we perform versus the competition?
Theme #3: See the System
Our lives are filled with systems, from the biological systems that make our bodies function, to the weather systems that dictate our daily attire. When it comes to our business, we understand many of the challenges we face come from the complex systems of employees, vendors, suppliers, changing customer demands, etc. To begin to see the system, ask: What are the 3-5 strategic themes driving our system?
Theme #4: Discipline to Trade-off
The Latin word for decision is decidere which means "to cut off." The great leaders realize the value and power of making trade-offs to "cut off" time, talent and budget currently being wasted. To begin making trade-offs, ask: What tactics can we eliminate that are no longer adding differentiated value to customers?
Most books and training programs only address the first three levels of strategy: corporate, business unit and functional group.In reality, these are all subsets of the most important level of strategy: YOU.
To learn more principles of strategy, attend Rich's Training 2012 Conference & Expo session, "Be Strategic or Be Gone: Building Strategic Thinking Skills for Competitive Advantage." Attendees will learn:
A framework for teaching managers the definitions and differences between goals, objectives, strategies and tactics
The three disciplines of strategic thinking
Practical tools to think strategically on a daily basis
It's not too late to register! $150 discount good until February 10th!

About Rich Horwath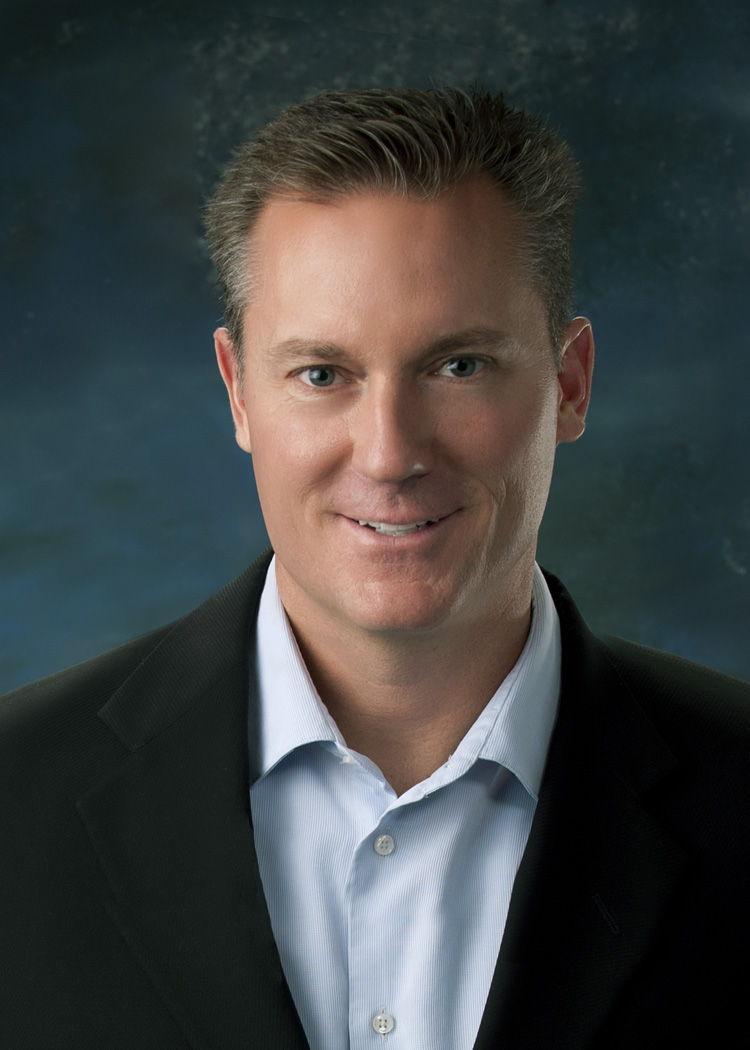 Rich Horwath is an international thought-leader on strategy, having appeared on NBC, WGN and FOX TV. He is the founder of the Strategic Thinking Institute, providing training workshops for managers to help them build their strategic thinking skills to increase profits and create competitive advantage. Rich is a former chief strategy officer and professor of strategy. He is the author of five books, including Deep Dive: The Proven Method for Building Strategy and his new book, Strategy for You. To sign-up for the free monthly e-publication Strategic Thinker or learn about Rich's leadership development programs, visit www.strategyskills.com. You can follow Rich on Twitter at @RichHorwath.