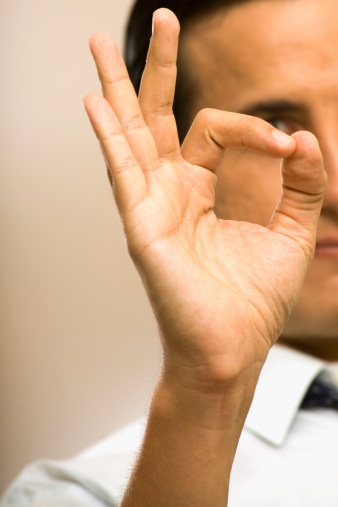 Training 2012 Conference & Expo speaker Laurie Bassie explains how to hone Levels 1-4 in the traditional analysis model.
Old habits die hard.  The training profession's focus on "Level 1-4" (or 5) evaluation is a case in point.  In some cases, people have mastered the art of using traditional training evaluation effectively.  But for the most part, training, OD and HR professionals realize that their methods of evaluating the impact of training and development have failed to produce the type of credibility (and budgets) they would like.
By adopting these four principles for training evaluation, you will create the circumstances for breakthrough results:
1.       Have noble aspirations
Do not undertake evaluation as a means of justifying staff or budgets
Do design evaluation as a tool for continuous improvement
2.       Ensure that "the perfect" doesn't become the enemy of "the good"
Do not strive for an unrealistic or unobtainable standard of evidence
Do strive to create the standard of evidence that executives will find compelling
3.       Every evaluation should be acted upon
Do not undertake evaluations that fail to produce actionable insight.
Do consistently act upon the insights that your evaluations produce
4.       Create an "organic" system for evaluating training
Do not undertake ROI in a vacuum
Do build training evaluation into a larger HR measurement agenda (create actionable business intelligence by linking records from your LMS to employee survey outcomes to your organization's KPIs)
Laurie was a speaker at this morning's Training 2012 Conference & Expo keynote session. Join the conference from your home or office by following us on Twitter at @TrainingMagUS.
About Laurie Bassi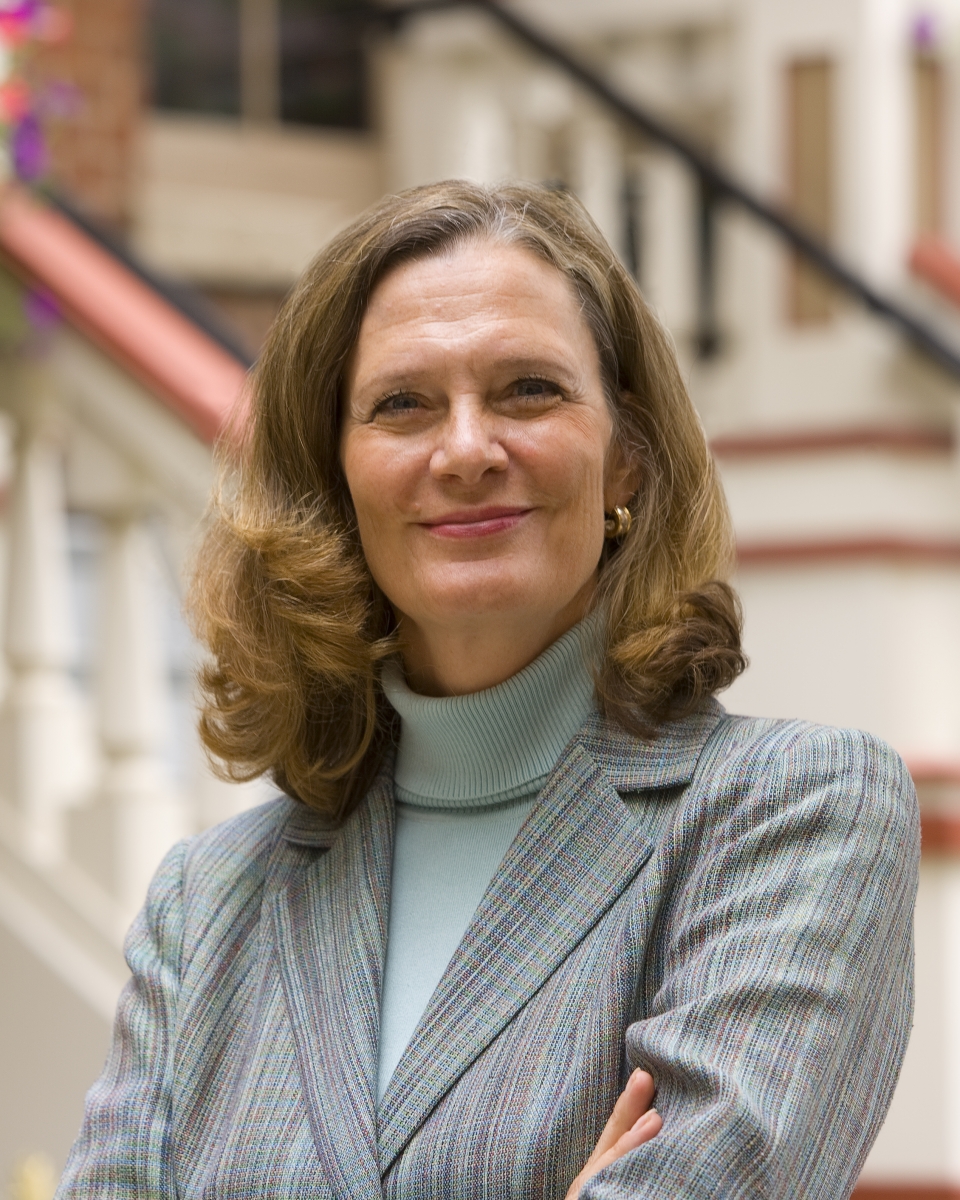 Laurie Bassiis a behavioral economist and expert in human capital analytics.  She is CEO of McBassi & Company, and also chairs Bassi Investments, which uses the principles of TheGood Company Index to manage assets.  She holds a Ph.D. from Princeton University and spent the early years of her career as a tenured professor of economics at Georgetown University.  She is the author of over 90 published papers, including articles in Harvard Business Review.