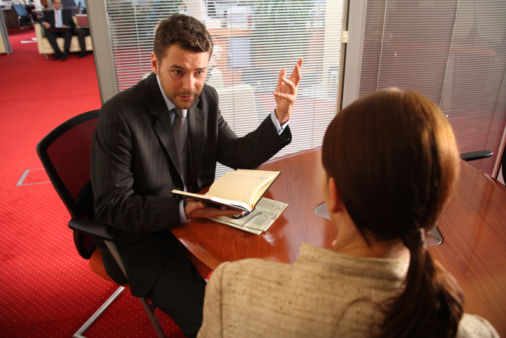 Training 2012 Conference & Expo speaker Tim Hagen explains the difference between managing and coaching:
The greatest opportunity for any organization is to have managers who can "truly" coach. Coaching is NOT managing.  Managers assume their weekly staff meetings or one on one appointment with employees is classified as coaching.  They are mistaken; a coach drives performance for individual and team growth, while a manager is often content with status quo.  Coaching has been a strong movement over the past few years.
Developing employees does not have to be difficult.  Coaching is a tool to promote greatness in all of us, unfortunately few organizations have been taught the knowledge and skills needed to drive the coaching process.  According to a 2009 Leadership Skills Survey done by Delta Point, Inc.; "2/3 of people believe their company doesn't provide adequate training for managers".  That means about 67% of managers haven't been given the tools they need to successfully develop their employees.
Attend Tim's session at the Training 2012 Conference & Expo, and you will also learn:
What really motivates employees
Fundamental reasons to coach
 Why coaching fails