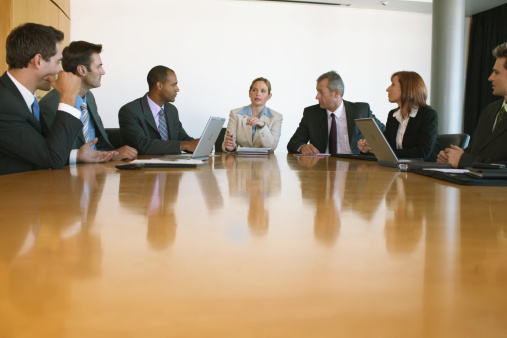 In the third of three posts, Training 2012 Conference & Expo speaker Dick Handshaw talks about establishing your position as a strategic partner.
Once you establish a proactive interviewing routine and develop a true consulting relationship with your client, you may no longer need the skills of conducting a reframing meeting. However, most of us are going to come across the need for this type of meeting more often than we would like.
The purpose of the reframing meeting is simple. You need to change your client's focus from activities and solutions to defining business results and defining required performance outcomes. While the purpose is pretty straightforward, the actual skills required to achieve the desired outcome require practice and can be challenging. One difficulty of this meeting is that your client brings a pre-conceived solution to the meeting and is expecting to tell you what he or she wants you to do. Your client may expect you to dutifully "take the order." Perhaps the biggest difficulty in conducting this interview is that you also may enter the meeting with your own pre-conceived solution. In either case, we call this "solution jumping" and it is to be strictly avoided in this meeting. The next step from this meeting should be to agree to gather some data or conduct some analysis to have better information with which to make a decision about problem definition and solutions.
The workshop that I just conducted for the ASTD International Conference and Expo focused on eight principles for conducting a reframing meeting. You can find those Reframing Principles by clicking on the Resources tab at www.dhandshaw.com. You can also view a short role play video called Reframing Meeting at the same location.
So buy Jim and Dana's book, watch my videos, find a training class 006Fn Performance Consulting, or do all three and give it a try. Your organization will benefit and you will probably like your job a lot more.
Attend Dick's session at the Training 2012 Conference & Expo, and:
Watch a live role play between two participants in the session
Learn how to provide feedback to your team mates during your own practice role plays.

About Dick Handshaw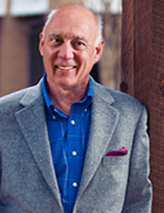 Dick Handshaw, President at Handshaw, Inc., is a consultant, speaker, and champion for real innovation and quality in instructional design. He is a pioneer in the field, with more than 30 years of experience as a learning and performance improvement professional and entrepreneur. Dick has served as a consultant for many organizations to help them establish a results-oriented learning strategy, methodology, and practice. Dick is a respected thought leader and has presented at various international conferences such as American Society for Training and Development (ASTD) and International Society for Performance Improvement (ISPI).
Handshaw, Inc. is a learning services firm which offers a unique set of capabilities beginning with a commitment to sound instructional design and includes custom content development, e-learning, consulting, and technology services which are focused on achieving improved business results. Handshaw, Inc. was founded in 1985 and is a privately-held company based in Charlotte, NC. You can connect with Dick at http://dhandshaw.com or on Twitter at @DickHandshaw.