Training 2012 Conference & Expo speaker Michele Deck offers one of the ways she helps her training have long-term impact.
In training we are challenged by many things.  One of those challenges are reinforcing content and skills when your staff may not all be at one location for training or may recieve training only by intra or internet.  One tool I like to use is YouTube.  You can create your own YouTube channel and place reinforcing nuggets their for learners to review at their convenience.  The videos I use are short and easy to make (such as the Sterile Technique Macarena).  Give it a try!"

About Michele Deck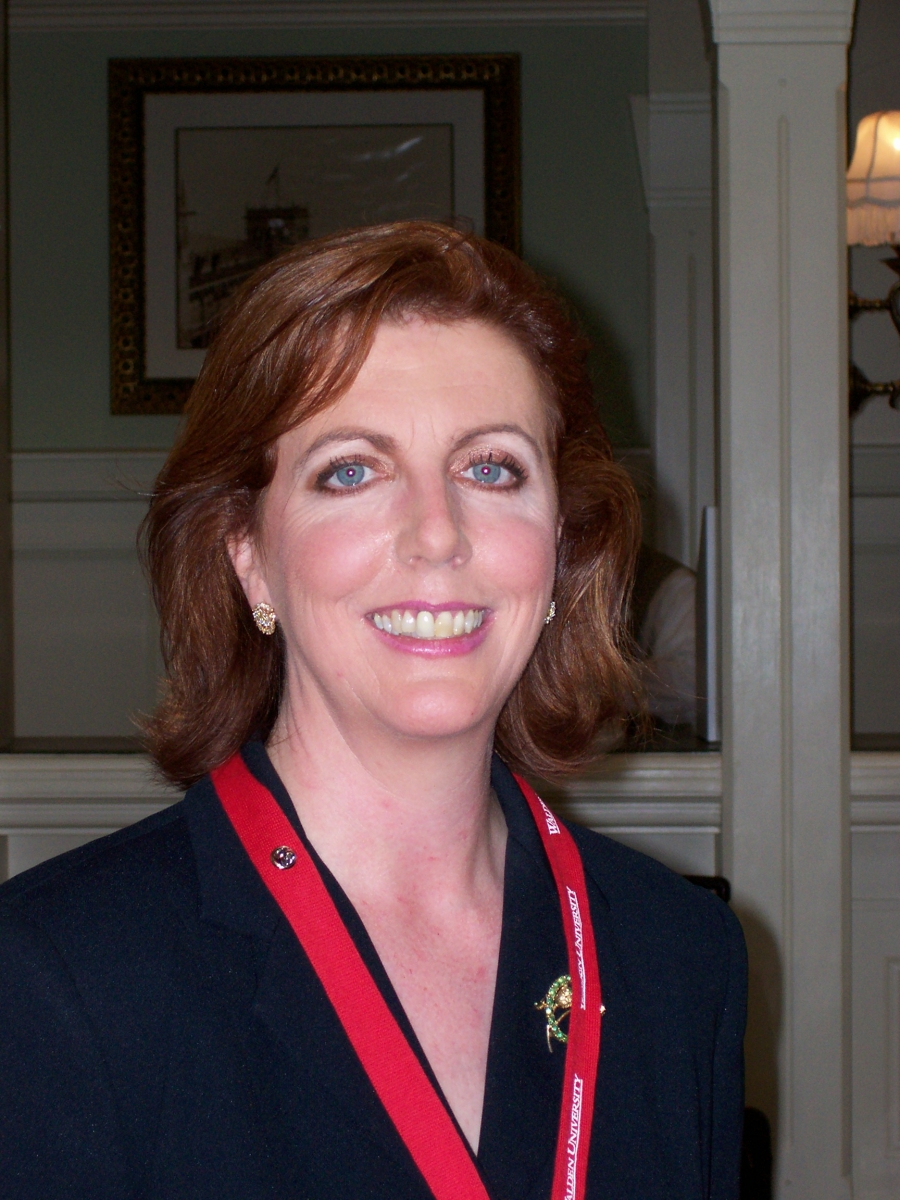 Michele Deck, the author of eleven books, is known for her innovative teaching methods in the field of health care education and training. She has been training educators and trainers full time for the last twenty-five years. She has won the Eagle award from the Bob Pike Group, the "Excellence in Nursing" award, has been selected as a "Great 100 Nurse in Louisiana" and was elected to Sigma Theta Tau National Nursing Honor Society. The National Nursing Staff Development Organization named her the recipient of the prestigious Belinda Puetz award in 2000.
She is editor of the Nursing Professional Development: Stories, Tips and Tools section of the Journal of Nurses in Staff Development, has been on the editorial board of JNSD for the past 9 years. She was named "Business Woman of the Year" in 2003 and 2004 by the National Business Council. She received the Margaret L. Messore Lectureship award from the Magnolia Chapter of SUNA in 2004. She is the current President of Lamaze International and CE of GAMES/Tool Thyme for Trainers.
Get our newsletter and digital magazine
Stay current on learning and development trends, best practices, research, new products and technologies, case studies and much more.