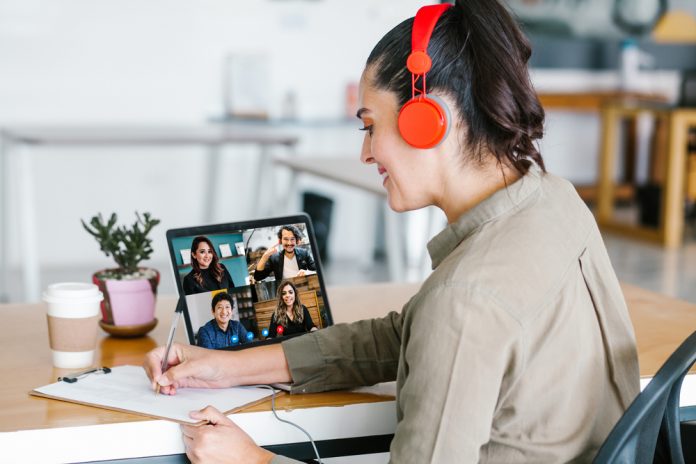 Technology, as one would imagine, is often associated with information and communication dispersed within companies. Information technology develops and disseminates knowledge throughout the organization, which, in turn, is an essential factor of sustainable competitive advantage. Information technology enables knowledge management by using three possible mechanisms:
Impersonal,
Personal, and;
Collective
Executives can use impersonal mechanisms to enact regulations, procedures, and rules aimed at coordinating intellectual capital within organizations. Information technology disseminates protocols among members and allows them to be knowledgeable of their progress toward meeting determined milestones stated in the strategic plans.
The unique mechanism is used by executives to vertically and horizontally exchange knowledge between employees, and the collective mechanism is used when information technology manifests itself as a synthesizer of ideas and knowledge acquired from multiple organizational members. Thus, information technology encourages people to embark on technological facilities, such as shared electronic workspaces, to provide new ideas and possible solutions to organizational problems. As a result, it is viewed that information technology plays a critical role in integrating knowledge within companies.
Executives can also use information technology as communication mechanism manifestation and deployment and decision-aid technology. For example, communication technology enhances interactions among members and departments within organizations. This type of technology eliminates the barriers to organizational communications while improving the extent of knowledge sharing and access for all followers at various levels of the organization. Thus, communication technology develops relationships within organizations to aggregate human capital into social capital so as to provide further information and opportunities for all members and subsequently create valuable resources for an organization as a whole. Furthermore, decision-aid technology develops cohesive infrastructures to store and retrieve the knowledge to enable followers in creating more innovative solutions to problems and managing operational risks. Ergo, information technology supports understanding by enabling interactions and providing more comprehensive and practical solutions to solve organizational problems.
Embracing Technology to Boost Knowledge Management
Today, technology has changed the business world ten-fold. There is an easier way to process, access, and disseminate information every day. Technology, now referred to as, Information technology, is an internal resource that increasingly facilitates organizational communication and improves the search for knowledge. When executives have people in place to manage information technology, the organization can see increased revenues, better satisfaction by employees and customers, and most importantly enhance their own effectiveness as leaders. Knowledge creation is highly dependent on developing organizational communications and interactions. Information technology enables organizations to overcome space constraints in communication and promotes the depth and range of knowledge access and sharing within companies. More specifically, communication technologies can be employed to enhance the conversations and knowledge exchanges between organizational members. This knowledge shared through information technology could positively contribute to knowledge management.
Furthermore, Knowledge sharing itself can develop more innovative climates and facilitate knowledge creation in organizations. Thus, communication technologies can play a crucial role in improving knowledge creation. Therefore, communication technology is an internal resource that develops and integrates organizational knowledge as the most strategic factor of competitiveness. Further, as executives use expert systems for decision-making, technology becomes a decision-aid. As mentioned earlier, decision-aid technology can also be considered a facilitator of the knowledge creation process by providing the essential infrastructures to store and retrieve organizational knowledge.
Executives are also aware that information technology enhances learning and sharing knowledge by providing access to knowledge, stimulates new ideas and knowledge generation, transfers an individual's ability to other members and departments and improves knowledge capturing, storing, and accumulating, aiming at achieving organizational goals. They are bringing us to the conclusion that information technology has a positive association with knowledge management performance in companies.
In Conclusion
Knowledge management has been a focal point of the executive span of control. Still, it has not been associated with information technology enough to make it an integral part of organizational success. This article indicates that information technology is a significant factor in knowledge management success and advances the current business literature by offering novel insights into how information technology affects an organization's knowledge management performance. Mainly, I feel that information technology enables organizational knowledge management. Without a grasp on these two tenets, executives are bound to fail. In addition, I present executives with a new idea in that when knowledge management becomes increasingly valuable, information technology manifests as a catalyst to facilitate knowledge transfer and simultaneously explore more innovative solutions for organizational problems.