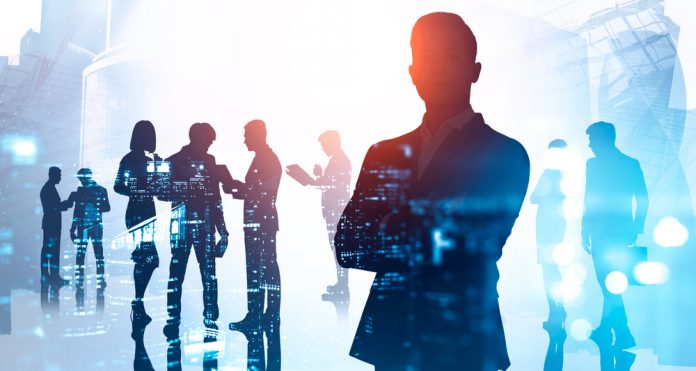 Managers ask me all the time about that superstar they are struggling to get to the "next level" whatever that "next level" may be in this case.
On the one hand, this can be an internal struggle for the manager: If you succeed in getting that superstar to the next level, maybe you will lose her. Maybe the next level means not reporting to you anymore, either now or in the near future. Maybe it means the superstar will take on a new role, leaving a gap in her current role. You know the superstar is ready for the "next level," but you may not be ready to give her up.
On the other hand, the struggle may be in convincing the superstar that the time is right for a new challenge. Maybe the superstar is comfortable thriving in his current role and the new role would be "out of his comfort zone." Maybe the superstar is not eager to be put in charge of a group of his current peers. Perhaps the superstar doesn't want to be exported to another group or location, even though it means new a promotion and increased responsibilities. Maybe the superstar is not sure he's ready. Maybe he's not quite ready.
Supporting your superstar
When you have a superstar, you need to move out of his comfort zone and help him transform his role and take on the responsibilities of being a leader, build on that ongoing transactional relationship, and begin preparing him for the change. Move your relationship to the "transformational" level by focusing on preparing that superstar to grow.
What do new managers need most of all? They need support and guidance in learning and practicing the fundamentals of management. Make sure that she is fully prepared to take on additional responsibilities and authority. Teach that new leader how to do the people work, and then support and guide her in this new role, in your regular one-on-ones with the new leader, every step of the way:
Remind the new leader regularly that this new role carries with it real authority, that it does not award her license, of course, to act like a jerk. It is a huge responsibility that should not be accepted lightly.
Go over with the new leader precisely what her new leadership responsibilities look like.
Explain that management entails more than completing some extra paperwork. You have to explain the "people work" in detail.
Create standard operating procedures for managing and teach them to all new leaders. Focus on the fundamentals, like spelling out expectations for every employee who works for them, following up regularly, tracking performance closely in writing, and holding people accountable.
When you formally deputize any new leader, no matter how small the project or how short the duration of the leadership role, announce the new leadership to the whole team, articulate the nature of this person's unique authority, and explain the standard operating procedures for management that you have asked the new leader to follow.
Check-in daily (or every other day) with this new leader. Regularly walk through the standard operating procedures for managing people. Ask about the management challenges she is probably facing.
Early on, you might want to sit in on the new leader's team meetings and one-on-ones with team members in order to build up this new leader. Do everything you can to reinforce her authority with the team and every individual on the team. But take every opportunity you can to help the new leader refine and improve her management techniques.
Pay close attention every step of the way, and evaluate the new leader in her new role. Start focusing in your regular one-on-one management meeting on exactly how the new leader is doing the work of managing. Ask probing questions about each employee your manager is supposed to be managing: "When did you last meet with employee #1? What did you hope to accomplish? What did you talk about? What is #2 working on? What did #3 do last week? What guidance and direction did you give #4? What are #5's current goals and deadlines? What notes did you take down in your manager's notebook? May I take a look?"
If you want your new manager to focus on something in particular with one or more of their employees, spell that out. If you want your managers to carry a specific message to their employees, hammer away at that message. Write it down. Put it on cards for your manager to hand out to employees. Talk it through. Role-play it.
Of course, you'll also need to keep talking with your new leader about her non-management responsibilities too, but remember, every manager's first responsibility is managing. So that should be the number one priority in your managing of your managers.
With this kind of sustained hands-on transactional leadership development effort and constant evaluation, you can actually have a "transformational" impact by developing this new leader.