Employee Engagement

-

search results

If you're not happy with the results, please do another search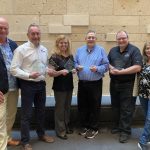 Held in the fall during GamiCon, the Throwdown Competition offered individuals and organizations the opportunity to enter for judging their most innovative work in the gamification of Learning and Development (L&D), HR, or Adult Education.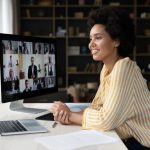 Organizations must develop ways to engage with remote and hybrid employees, make sure employees' voices are heard, and create a culture of well-being.
At the heart of the online portal is an interactive development planning tool that, for the first time, makes it possible for associates to identify and complete learning experiences that help them develop the specific competencies necessary for success at each job level within the company.
What can small businesses do to be successful when competing against much larger companies? Not surprisingly, a lot of it comes down to training.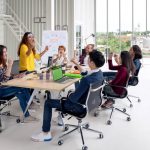 Offering employees the right skills training will be a crucial undertaking for organizations looking to thrive in the future of work.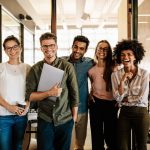 This framework has been designed to facilitate progressive organizations in overcoming the challenges associated with diversity, inclusion, and belonging.
The intern program has been in place since 2014, but this was the first time Medical Solutions delivered it completely virtually.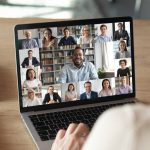 Organizations and HR teams must take more deliberate and proactive measures to increase soft skills among their workforces.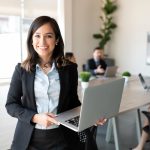 The Workforce Effectiveness (WE) equation helps harness the realized/unrealized potential of available talent to achieve desired objectives.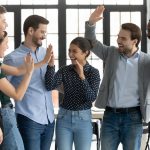 Unfortunately, learning and development professionals often struggle with employee engagement. Here are four ways to boost employee engagement in L&D.