Employee Engagement

-

search results

If you're not happy with the results, please do another search
The three-phase training initiative aimed to increase Operations team members' utilization of in-app digital platform Spekit in order to ultimately boost carrier CSAT (customer satisfaction) scores.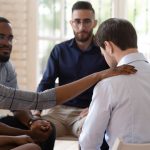 Developing the leadership skills necessary to support grieving employees is crucial to preserve productivity, retention and team morale.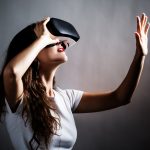 Virtual tourism is the most innovative way to provide an inclusive working culture for employees, regardless of their stage of life.
The course aims to help employees who had not previously been in leadership or outward-facing roles to understand and learn skills in different areas of public speaking, facilitation, training, and communication.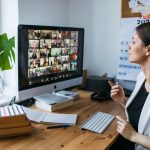 Use insights from real employees to learn how to keep your remote workforce engaged in virtual meetings.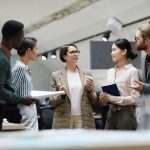 To create the best DEI initiative for your business, don't forget to listen, engage, learn, lead, and be as open-minded as possible.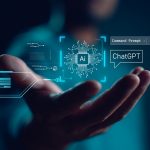 As the influx of AI tools makes their way into the office, it will be imperative to understand their benefits and potential drawbacks.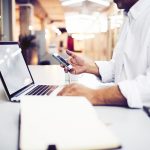 Blended learning is a powerful method of delivering employee training, both now and for the future.
This was the firm's first system implementation with such an extensive learning plan for end-users, both during the implementation and post-implementation phases, which also launched the full-scale use and availability of Webcams for employees.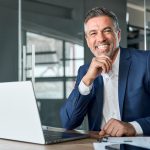 The Reshaping of Professionalism in the Digital AgeLearn how technology is reshaping professionalism in the digital age.