Employee Engagement

-

search results

If you're not happy with the results, please do another search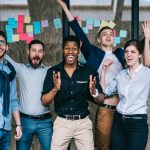 Employee engagement may sound like an overused corporate buzzword, but it's a key aspect of maintaining a healthy workplace.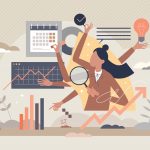 The role of Learning and Development has never been more critical or central to corporate strategy. This next year will be all about turning learning into a competitive advantage.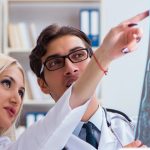 Today's job candidates expect organizations to provide a culture that addresses the full person, not just the employee. Implementing coaching into the structure of an organization can be game-changing in the effort to unlock these crucial core values and practices from the top down.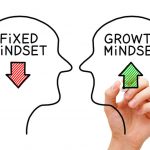 Uncovering our mindset—fixed or growth—about our ability to be successful at work may be the key to unlocking our potential.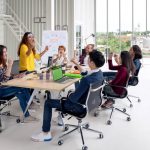 Research by Forbes shows that employees who feel their voice is heard are 4.6 times more likely to feel empowered to perform their best work.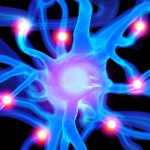 Key steps include optimizing training, understanding employees' interests, and measuring learning strategies for effectiveness.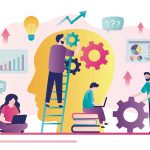 Building a supportive workplace culture that emphasizes training for all levels of employees is key to navigating the current tight talent market.
There is a strong relationship between employee engagement and their sense of power and control over their careers.
Leaders need to provide the autonomy and flexibility for employees to find ways to love the job. And allow different people to have different ways of loving the same job.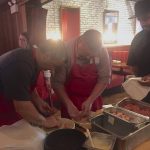 Training magazine taps 2022 Training APEX Awards winners and Training Hall of Famers to provide their learning and development best practices in each issue. Here, we look at Collaborative Solution's Week of Learning.