Employee Engagement

-

search results

If you're not happy with the results, please do another search
The programs aim to establish a viable pipeline that can help grow and sustain the business at all levels and specifically as it relates to identifying successors for company and business unit leaders.
Nonprofits face unique challenges when it comes to engaging and retaining their employees.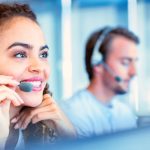 The future is bright for customer service with the right technology and best practices instilled throughout the organization. 
Kraft Heinz launched the #LearnLikeAnOwner movement in September 2019, and invited all employees to make a learning commitment, choosing from four levels: Bronze, Silver, Gold, and Freestyle.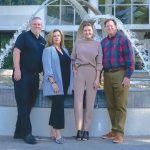 Training and engagement are the bedrock of The Haskell Company's culture, helping it nail #1 in the Training APEX Awards ranking.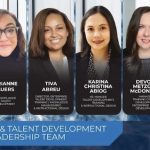 Training at Transworld Systems Inc. (TSI) embodies the company's culture and core values.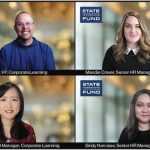 The Learning and Development team at State Compensation Insurance Fund successfully met the challenge to support an almost wholly remote workforce with increased onboarding needs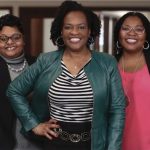 Thanks to a significant investment and innovation in training, Paychex, Inc., employees were able to exceed clients' expectations
The 2022 Emerging Training Leaders guided their organizations to optimal employee and organizational performance.
Managers are under increasing pressure to motivate and retain their employees, but are they prepared?