artificial intelligence

-

search results

If you're not happy with the results, please do another search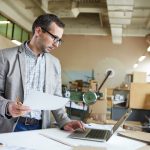 Strong technical leaders take every opportunity to learn from mentors, peers, employees, and industry leaders.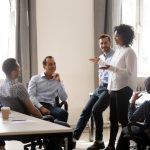 Organizations must focus on human skills to drive better business outcomes and equip their workforce.
The Gamified and Game-Based Learning Project Throwdown was a celebration of innovation and a testament to the power of gamified learning.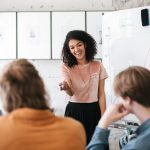 Training professionals now have an opportunity to reconsider how they might aid learners in achieving their career goals.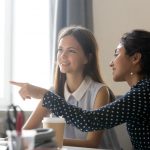 Technology-enabled mentoring and coaching can ensure employees reach their greatest potential and productivity.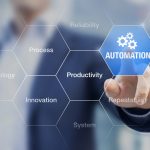 In an increasingly tech-driven world with new complexities from a hybrid workforce, automation will be an inevitable competitive advantage.
AI has the potential to make all our lives easier, but to ensure the technology improves how employees work and relate to each other and customers, organizations will need a deliberate approach.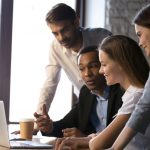 There is always something new to learn or a habit to improve, so employee training shouldn't end with onboarding.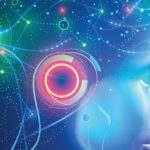 Best practices—and caveats—for using artificial intelligence tools in training.
Top tasks workers want to see automated by artificial intelligence.