artificial intelligence

-

search results

If you're not happy with the results, please do another search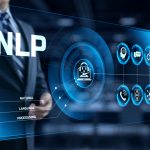 Companies and organizations use NLP to streamline specific operations, boosting the business's overall productivity.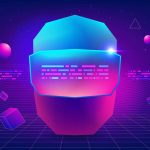 If organizations and leaders commit to creating a holistic plan to leverage Metaverse technologies in an ethical and secure way, the possibilities are endless.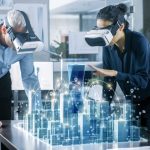 Time, technology, and transferability: 3 proposals about what the future of work should look like by the end of the decade.
Chances are good that what we expect to happen will be proven wrong over time. With these precautions, here are some training/HR trends pertaining DE&I and globalization to watch for in 2023.
The latest training industry mergers, acquisitions, partnerships, and more.
Find out about the latest advances in training technology.
As artificial intelligence continues to advance, people increasingly will take the role of orchestrators or creative directors, using their prompt engineering expertise to maximize AI's capabilities.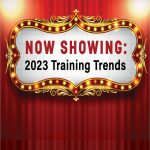 Ongoing themes in 2023 will include employee well-being; empathy building; diversity, equity, and inclusion; hybrid working; and HR data analytics.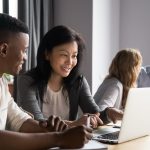 There are many elements to a DEIA program, and the best way to structure one is to identify what feels natural to the organization and its needs.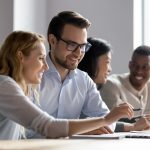 Employees offered meaningful opportunities to learn and grow are nearly three times more likely to be engaged than those who aren't.