leadership case studies

-

search results

If you're not happy with the results, please do another search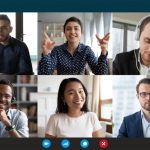 A new kind of leadership needs to evolve to meet the challenges of the post-pandemic world.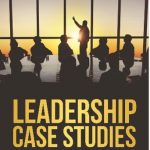 Here is a sample of three case studies from the book, Leadership Case Studies, that are most instructive and impactful to developing leadership skills.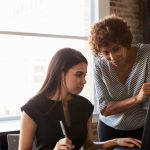 Coaching and mentoring is vital to learning and training beyond the classroom and creating an environment of continuous learning.
L&d will continue to embrace evolving training technologies post-pandemic.
This cohort-based leadership development program lasts 12 months, beginning with a two-day in-person kick-off where the cohort meets, learning teams are assigned, and the learning begins.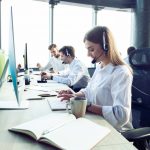 A transferable report from the telecoms industry that tracks the sense of learning and development amongst telecom professionals.
The latest training industry mergers, acquisitions, partnerships, and more.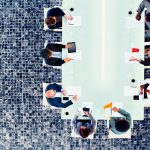 True board diversity requires strong work on board dynamics, solid engagement from the directors, and trailblazing leadership from the chair.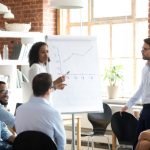 Calculating Return on Expectations (ROE) hinges on linking coaching to the specific and relevant metrics and desired outcomes that matter for each organization.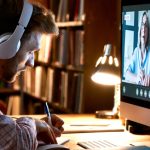 With skills evolving, emerging, and expiring, forging connections between organizational skill needs and employees will redefine the virtual classroom business outlook.