leadership case studies

-

search results

If you're not happy with the results, please do another search
Training magazine taps 2022 Training APEX Awards winners and Training Hall of Famers to provide their learning and development best practices in each issue. Here, we look at how Security First Insurance used the Kirkpatrick Evaluation model to improve the design of its 120-Day Claims Examiner Trainee Program.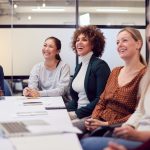 While leadership and development are keys to the solution, there is a greater need to address institutional and cultural factors broadly.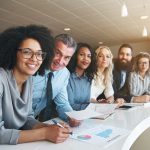 By channeling organizational processes into corporate strategy and employing a supportive strategy executives can continue to prosper.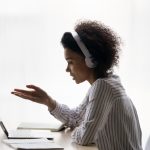 Self-Directed Learning (SDL) has become more prominent as companies explore ways to educate employees and create relevant, meaningful experiences.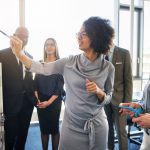 The article discusses ways learning and development can help early professionals develop their leadership skills.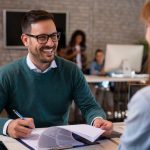 Coaching is a vital way to extend learning and training beyond the classroom and create an environment of continuous and personalized learning.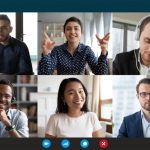 A new kind of leadership needs to evolve to meet the challenges of the post-pandemic world.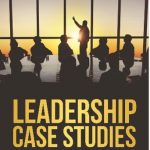 Here is a sample of three case studies from the book, Leadership Case Studies, that are most instructive and impactful to developing leadership skills.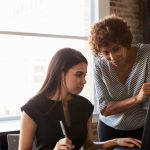 Coaching and mentoring is vital to learning and training beyond the classroom and creating an environment of continuous learning.
L&d will continue to embrace evolving training technologies post-pandemic.