artificial intelligence

-

search results

If you're not happy with the results, please do another search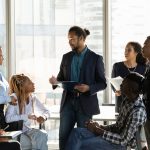 To battle the 'Great Resignation,' businesses should be doing more to support their employees' career development.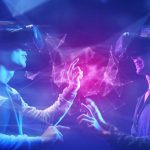 As hybrid work evolves, immersive work experiences will be increasingly important. Here are four ways to prepare for the Metaverse.
U.S. training expenditures passed the $100 billion-mark for the first time in 2021-2022, according to Training magazine's 2022 Training Industry Report.
Each year Training magazine requires all Training Hall of Famers to submit an Outstanding Training Initiative that is shared with our readers. Here are the details of IBM's pre-hire experience, Start at IBM Learning, and KLA Corporation's Values In Action (VIA) program for senior leaders.
Find out about the latest advances in training technology.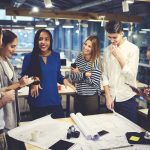 Companies can improve their workplace culture by implementing intentional hiring practices that mitigate bias and increase diversity.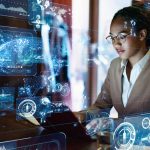 To pursue a successful career as a data scientist, adequate training and complex problem-handling skills are crucial. Here are three practical training tips.
Industry experts believe learning in the metaverse ultimately will offer supercharged immersive experiences, new forms of social interaction, and closer encounters with artificial intelligence (AI).
The global eLearning applications market is expanding at a compound annual growth rate of 7.1%, according to a recent report.
The latest training industry mergers, acquisitions, partnerships, and more.