artificial intelligence

-

search results

If you're not happy with the results, please do another search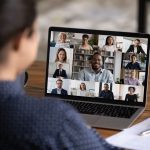 New hiring technologies will make it possible for DEI-minded organizations like yours to capitalize on a truly global talent marketplace.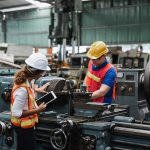 It's time for the manufacturing industry to invest in people, empowering them to build and innovate.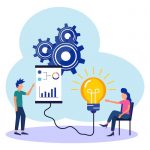 Building and nurturing a diverse and high-performing workforce begins with committing to comprehensive training—not just once a year or sporadically, but as part of an organizational mission.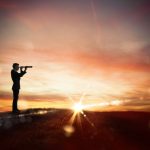 As the pandemic continues to change the way we work, here are some HR and L&D trends to keep an eye on in 2022.
Find out about the latest advances in training technology.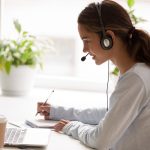 AI and NLP technology can help organizations shape employee training and development as our hybrid and remote work environments evolve.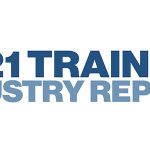 Now in its 40th year, The Industry Report is recognized as the training industry's most trusted source of data on budgets, staffing, and programs.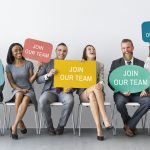 Unpacking bias can be complicated and multi-layered, but here are four steps companies can take to root out bias in recruiting practices.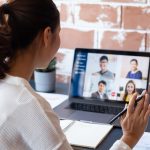 Are you looking to use transcription software for your business? Read about how transcription services can help your business grow.
Each year Training magazine requires all Training Top 100 Hall of Famers to submit an Outstanding Training Initiative that we share with our readers. Here are the details of PwC's Digital Accelerators program.