diversity inclusion

-

search results

If you're not happy with the results, please do another search
Eaton Resource Groups (ERGs) provide a new mechanism for people to connect globally and regionally to access shared resources, collaborate online via blogs, and partner and learn together via formal in-person and virtual events.
Expect greater focus this year on diversity, change leadership, and the role of conversation.
How to ensure global team success.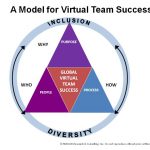 A model using three Ps—Purpose, People, and Process—with Diversity & Inclusion (D&I) as the overall framework, provides a common language for teams to discuss their strengths and challenges, and to self-diagnose problems.
It's time to listen to the concerns of your female and minority employees, and create a true meritocracy in which the most qualified and experienced people rise.
Master trainer Sivasailam Thiagarajan, a.k.a., Thiagi, challenges learning processes with creative, thought-provoking games that rewrite the way we learn.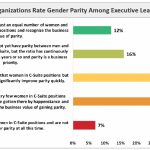 When respondents to Brandon Hall Group's 2016 Women in Leadership Study were asked to rate their organizations on gender parity, 12 percent said they had an equal number of men and women in C-level positions.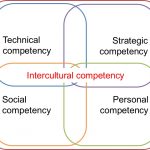 Without the necessary organizational framework, intercultural training, and support, diverse teams will have difficulties becoming cohesive, innovative, and productive units.
You need to give a commitment to diversity and inclusion (D&I) training the same scrutiny and insistence on fit, quality, and value that you would give to any other key strategic priority.
In utilizing employees who have completed the Sales Leadership Program (SLP) and Leadership Development Program (LDP) certifications, freight brokerage firm Total Quality Logistics (TQL) has seen a 52 percent increase in new satellite office openings in 2015, and an estimated 2016 increase of 75 percent.