artificial intelligence

-

search results

If you're not happy with the results, please do another search
Information to help keep you and your organization safe from liability due to improper use of others' intellectual property.
There are now many cost-effective and flexible alternatives to college available for learning software development. These include coding bootcamps, online courses, and self-directed learning.
The latest training industry mergers, acquisitions, partnerships, and more.
Find out about the latest advances in training technology.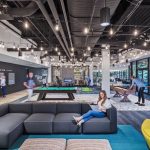 Layering policy and physical workspace elements makes room for discussion around how and when space is used, and for what activities.
AI technology can track use patterns of a workspace to determine how it could be improved, but it is also important to consider employee feedback.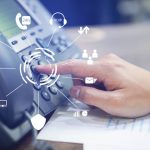 Empowered with training tools and guidance from managers, agents can take ownership of their learning journey, propelling them to success and satisfaction.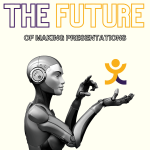 AI-powered presentation tools are revolutionizing the way knowledge is absorbed and retained, fostering greater engagement and establishing connections, while boosting learning retention.
This month's issue takes a look at a variety of training delivery tools and methods, from virtual reality (VR) and other immersive technologies to digital whiteboard tools, practice activities, and personality assessments.
3 myths and guidelines for those contemplating a move to a career as a Learning and Development (L&D) entrepreneur.