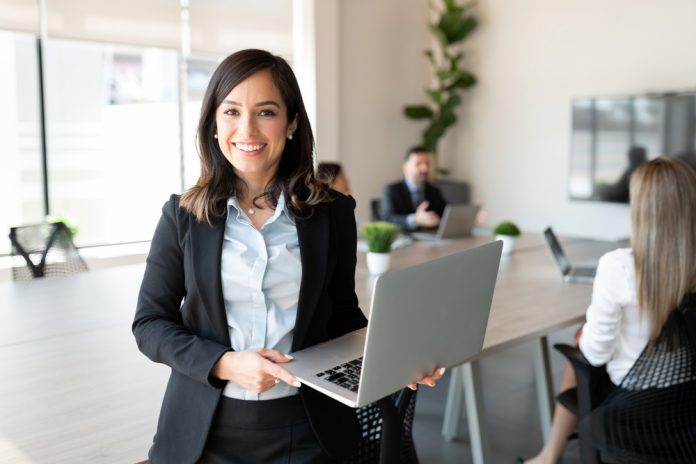 Perhaps the most essential skill to master is figuring out how to be a natural source of help as you attempt to manage up. With this in mind, you can be a source of help for your boss. If your boss does not fall into the following categories, or you are in-between jobs, then relate this concept to your last boss.
Some things to consider when influencing others are helping people to like you as an individual ready to help, trying reciprocity by helping others, and hoping that they help you when in need. You can help your boss as you employ the managing-up skills. Perhaps you are dealing with:
A brand new boss, someone you have never met before.
A manager you don't see face-to-face because he or she works in another location
An insecure boss (hint: it's essential to know how to tame his or her ego)
An all-knowing or indecisive boss
A manager who gives you conflicting messages
A long-winded boss
A hands-off boss
A manager who isn't as smart as you
A boss that is one of the board of directors.
Once you have determined how you can influence people by managing up, it is suggested to devise a plan to work on them. Do it by using the SWOT analysis below:
Strengths:
I am creative and innovative.
I communicate well.
I ask the most appropriate questions at the right time and at the right place when I am engaged in a conversation with someone.
Weaknesses:
I sometimes get ahead of myself and attempt to multitask too much.
I respond to people before they finish what they are saying so I do not forget my point of view.
I often feel that my perspective of a situation is more important than anyone else's point of view.
Opportunities:
I see an opportunity to help my colleagues with my creativity and innovation.
I attend national conferences each year, and I can use this conference to build upon my skills.
I have a great deal of experience and can succeed in the new ventures I embark upon.
Threats:
I feel that I am sometimes at a loss for words.
The current economic climate provides me with little opportunity for advancement in my current career.
While I have some education, I feel that without an advanced degree, I am somewhat oppressed.
After conducting this SWOT analysis, you know how you can build on your strengths while taking steps to lessen your weaknesses. Then, you can go forward with how to take advantage of your opportunities and avoid threats.
Take some time to combine your knowledge of yourself from the above ideas. Develop your ability to engage in leadership. As you identify what you need to move up the corporate ladder, become a government executive, or lead on an academic front, consider the possible obstacles you may face. Once you have identified your authentic self and which tenets of leadership are essential to you, you can identify your potential barriers. Then you are ready to write a goal affirmation.
Once you have your goal affirmation, place what you need to do to accomplish this goal or objective on your to-do list. Remember, you need an action plan to go with your goal. Then, determine the most essential things on your to-do list to help you reach your goals and objectives, and most importantly, you will develop action plans to accompany your goals.