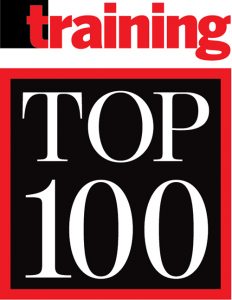 As the Uber Freight business scales globally in the coming months and years, the company benefits from building a deeper pool of analytical skills across all parts of business. Uber Freight's Analytics Academy aims to equip a higher number of Uber Freight team members with the technical skills needed to transition to an analyst position and/or backfill an analyst need.
Program Details
Analytics Academy is available to the full global Uber Freight organization—anyone is eligible to participate, but they must have:
Manager approval
Available Professional Development spend to access training platform Vertabelo (the tool used to onboard new analysts)
Eligible candidates join a cohort and must attend an orientation and certify by completing a capstone project that their own team or another team will use to help improve business ROI. It is at the discretion of the individual to identify an area of opportunity within the business, create a solution to solve it, and develop and execute an analytics-based solution. All Analytics Academy members are required to track the ROI of their project, whether it is time or cost savings, efficiency gains, and/or process redundancy elimination.
Current analysts and analyst managers have volunteered to personally mentor individuals one-on-one to complete those analytical projects. Mentorship partners undergo a custom match process wherein desired projects are aligned to senior analysts and analyst managers who can best provide feedback to up-level skills. The academy participant and their mentor meet weekly over the course of their three- to six-month Analytics Academy journey (the mentorship experience is three months long, but the entire Analytics Academy can take more than six months to complete because the eLearning pre-work portion is self-paced).
Custom SQL training is done with Uber Freight Data Tables in partnership with vendor Vertabelo. Reinforcement includes layered eLearnings (each of which builds on previous modules) and corresponding quizzes.
Results
Project ROI: Analytics Academy participants have launched hundreds of projects, including one that saved thousands of dollars in fuel surcharges.
Retention: Participants in Analytics Academy score higher, on average, than non-participants in Uber Pulse scores and OSAT, and have longer tenure at Uber Freight.
Promotion: More than 15 percent of Analytics Academy graduates have grown into analyst roles at Uber Freight for which they otherwise would not have been qualified/eligible.