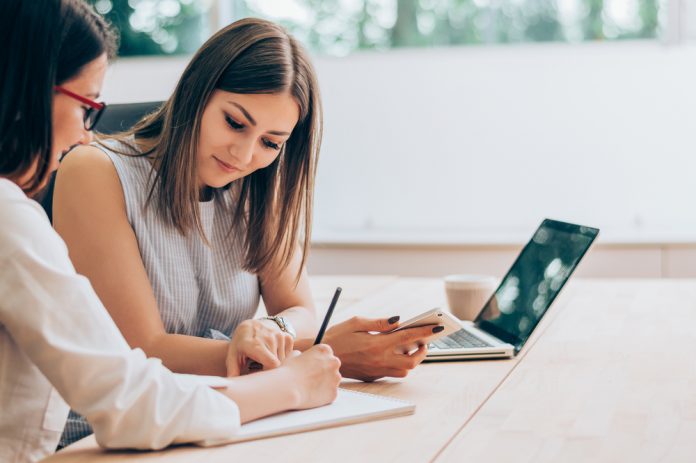 Training your workforce is one of the most important things you can do for the long-term health of your business. But so many companies see it as a chore and just a box to be ticked. As such, they do it in a half-hearted way, without a personal connection, and it tends to fall flat.
The truth is that your training initiatives need to be personal if they are going to make a difference in these unprecedented times.
Here are some of the key reasons why that is the case:
Blurred lines between professional lives and personal lives. Thanks to technology, remote work, and social pressure, the line between personal life and work-life have all but disappeared. As such, you need to connect with the people you're training because it impacts more than just their work performance. It's about developing the human being.
It's in your interest. A well-trained staff is going to get results for you and it's in your interest to provide personal training because it will create value for your organization. The better you do it, the more those benefits will compound, pushing your company to the next level.
Mental health. Through this pandemic, we've seen mental health issues on the rise, with a staggering five percent of people have experienced a mental health crisis in the past 24 months. Personal training helps to dig beyond the surface level and show that you truly care about your employees in a human way.
Social tolerance. In our modern world, being tolerant of personal choices and viewpoints is more important than ever. Personal training helps companies to acknowledge various human rights discussions such as transgender issues, personal pronouns, and much more. A generic approach just won't be able to handle these.
Health and wellness. Training that is personal in nature helps to set much healthier workplace standards in terms of health and wellness that can help your employees take care of themselves in a much more effective way.
Peer-to-Peer Support. This sort of training is ideal for creating internal groups of people who can support each other. Most specifically, those who are struggling with the impact of the pandemic or trying to cope with loss and/or trauma.
Going beyond the surface level. Your training needs to go beyond what's on the surface and tackle any real underlying issues that impact your workforce personally or professionally. The only way you can do this in a systematic way is through personal training.
A personal approach training can incorporate tools like mindfulness which are incredibly valuable for stress management and individual fulfillment in uncertain times.
All of these points point to why we need a paradigm shift in how we train our employees. To put this into action you should be looking at everyday learning, microlearning modules, technological enablement, job-aids, data analysis, instant feedback, and much more. These are the pillars of the training of the future.