diversity inclusion

-

search results

If you're not happy with the results, please do another search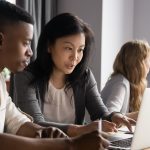 While hiring and employing diverse talent is important, building a culture that's intentionally inclusive and supportive is also critical.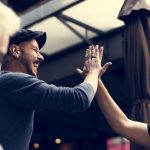 Creating an environment where your employees can feel safe to bring their authentic selves to work enables a sense of belonging.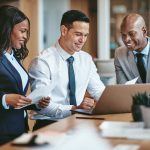 Here's how to take fresh steps towards incorporating meaningful DEI initiatives that will have positive outcomes.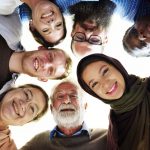 Diversity, equity, inclusion, and belonging training is key to building inclusive workplaces that drive sustainable growth and innovation.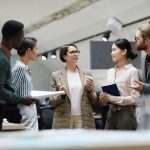 To create the best DEI initiative for your business, don't forget to listen, engage, learn, lead, and be as open-minded as possible.
Training magazine taps 2023 Training APEX Awards winners and Training Hall of Famers to provide their learning and development best practices in each issue. Here, we look at Limbach Holdings, Inc.'s Foundations onboarding program and how social and emotional learning is the key to belonging at Transworld Systems Incorporated.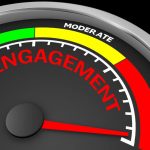 Start by fostering an environment that promotes growth, values contributions, and encourages open communication.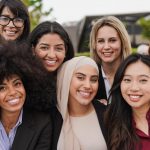 Many executive coaches who work with underrepresented women advocate for one strategy above all others: helping their clients build strong relationships within their organization.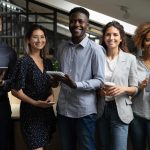 The firm is embedding a diversity, equity, and inclusion (DEI) strategy through corporate and governance programming to engage with more young people from diverse backgrounds.
Reflecting on past and underlying assumptions can enlighten our current perceptions and actions as they pertain to diversity, equity, and inclusion.