diversity inclusion

-

search results

If you're not happy with the results, please do another search
Along with race and ethnicity, inclusion means not just gender identification, but including people with different levels of physical capacity and those who think differently (such as people with autism and other neuro-diversities).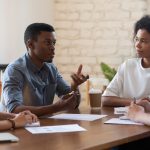 Succeeding in diversity recruiting is not simply about making a company look good-- it is mission critical to the company's bottom line.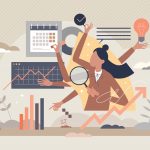 The role of Learning and Development has never been more critical or central to corporate strategy. This next year will be all about turning learning into a competitive advantage.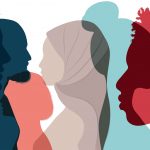 A Black chief diversity officer is not always the answer when it comes to inclusion.
There is a strong relationship between employee engagement and their sense of power and control over their careers.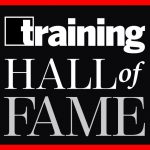 Each year Training magazine requires all Training Hall of Famers to submit an Outstanding Training Initiative that we share with our readers. Here are the details of BNSF Railway's Anti-Harassment and Anti-Discrimination Training and PwC's While You Work fellowship program.
New research by Eightfold AI details a plan to utilize artificial intelligence to adapt to the demands of the modern talent space.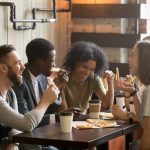 It's crucial for companies to embrace diversity, equity, inclusion, and belonging in their business strategies today more than ever before.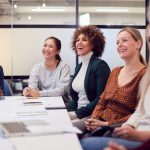 'Belonging' is not defined by a traditional step-by-step process but as a continuous need to focus and juggle the eight components.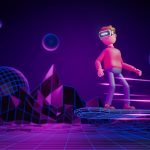 The work-in-the-Metaverse future requires not only a huge culture shift but an attitudinal one too.