April 2023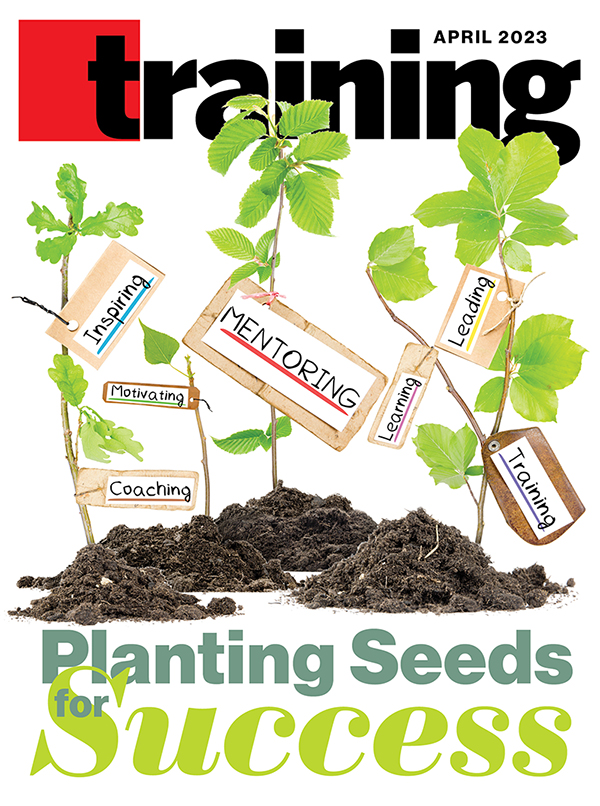 April 2023
Coaching and mentoring can help employees brush up on current skills and acquire new ones to build their performance portfolio and nurture the seeds for success.
Best practices and danger zones to keep in mind when developing mentoring programs or relationships, including those focused on diversity and inclusion.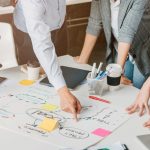 Learning isn't a single-player sport. The magic happens when we offer leaders a safe and synchronous learning space to get vulnerable together in the exciting and often daunting world of people management.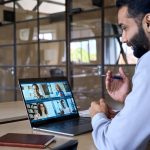 SAP's Sales Learning Organization focuses on building a world-class experiential learning portfolio that meets the needs of its sales executives whose busy schedules demand mentoring and coaching on-the-go.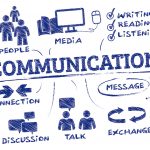 Coaching combines the individualized focus employees desire with the soft skills development the current workforce needs, positioning both companies and their employees for greater success.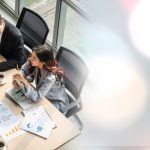 An executive coach's insights on communication problems and solutions.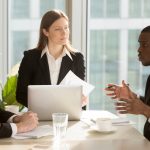 Studies show that the best sellers receive a regular, ongoing schedule of sales coaching, and the best sales managers deliver coaching regularly.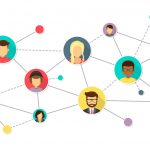 Be mindful of the people surrounding you and how they are helping you or hindering your progress. There are many ways to create and build more valuable relationships in your professional life.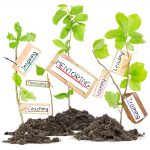 Non-stop renewal focuses less on the accomplishment of a particular learning objective and more on instilling a disposition to look for learning in day-to-day work routines.
Involve teammates in setting guidelines to address all conflicts and reassure them that disputes will be resolved swiftly and objectively when they arise.