March 2022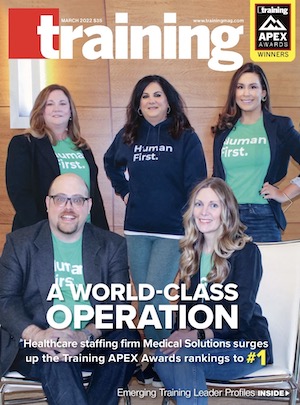 View Digital Edition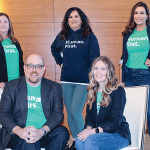 Healthcare staffing company Medical Solutions surges up the APEX Awards rankings to #1.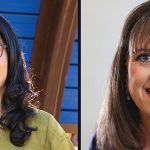 Rosendin continued to rise above pandemic challenges as it attracted top talent, became more efficient, and grew as an organization.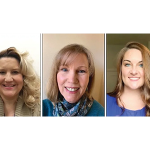 By doubling down on the fundamentals of its culture, and making key improvements to its learning programs, State Compensation Insurance Fund had a standout year.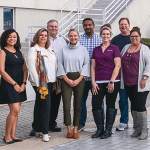 The Haskell Company focused on creating a great workplace for employees while powering operational improvements and expanding its Diversity and Inclusion efforts.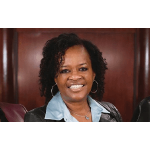 A continuous learning culture and pre-pandemic head start on virtual learning provides Paychex, Inc., with a competitive edge.
Congratulations to all of Training magazine's award winners—we salute your laser-focused commitment to learning and development and your unwavering belief that training can not only change the world, but transform it.
9 out of 10 people have felt emotionally or physically unsafe to speak their mind more than once in the past 18 months, according to a recent survey.
United Wholesale Mortgage (UWM) was inducted into the Training Hall of Fame in 2022.
The three initiatives that achieved the highest scores in this recognition program are from Verizon, EY, and Nationwide.
Get more mileage out of the technologies you already use, then start venturing into less charted territory.