May / June 2015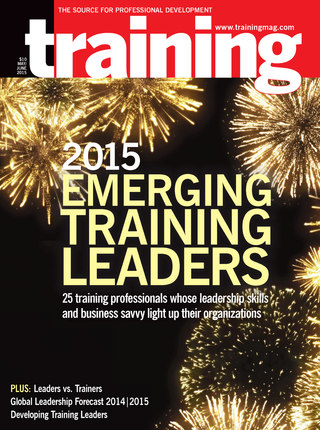 View Digital Edition
The next generation of LMSs will not be based on the obsessive of pursuit of marketing novelties in the guise of features.
Lean, Six Sigma, and ADDIE can be a match made in training heaven—the first two maximize value by eliminating waste and minimizing variability, while the other provides a blueprint for the development of training.
Trainers often have to do more than design and facilitate successful training programs—they have be effective project managers as they oversee the overall process.
"Leaders lead and trainers train" is the conventional approach, but some companies find there's no better teacher than an executive who can speak from direct experience.
The most gifted trainers still need to be nurtured into leaders. Is your company giving trainers what they need to blossom into leaders?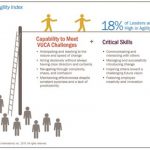 New findings from The Global Leadership Forecast 2014 | 2015 reveal insights on—and the impact of—selecting and developing leaders.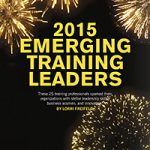 These 25 training professionals sparked their organizations with stellar leadership skills, business acumen, and innovation.