diversity inclusion

-

search results

If you're not happy with the results, please do another search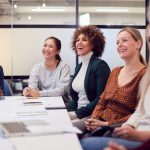 When executed well, DEI encourages increased engagement and feelings of belonging and leads to better retention of diverse talent.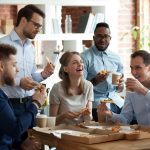 Although there is no one-size-fits-all approach to culture and employee engagement, here are ways to reduce employee turnover in 2023.
The L&D team led a year-long effort to organize and create onboarding and training to ensure all 6,000 acquired colleagues were ready for a single-day conversion to Huntington Bank's name, systems, and processes.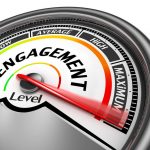 L&D leaders must keep pace with different ways training is delivered and ensure that learning experiences reflect the diverse needs of individuals, teams, and organizations.
Chances are good that what we expect to happen will be proven wrong over time. With these precautions, here are some training/HR trends pertaining DE&I and globalization to watch for in 2023.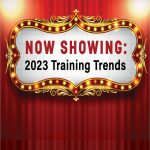 Ongoing themes in 2023 will include employee well-being; empathy building; diversity, equity, and inclusion; hybrid working; and HR data analytics.
For 2023, businesses are aiming to create a more flexible, cohesive company culture that puts employees and their opportunities for advancement, their work-life balance, and their well-being center stage.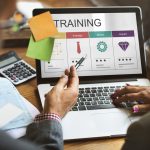 Video training has multiple benefits for trainers and trainees and can exceed in-person training in learning outcomes.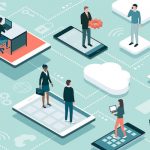 By finding better ways for employees to connect remotely while being mindful of inclusivity blockers, we can take a positive step toward retaining employees, increasing diversity, and strengthening company culture.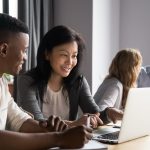 There are many elements to a DEIA program, and the best way to structure one is to identify what feels natural to the organization and its needs.