diversity inclusion

-

search results

If you're not happy with the results, please do another search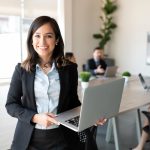 The Workforce Effectiveness (WE) equation helps harness the realized/unrealized potential of available talent to achieve desired objectives.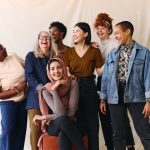 How employers, leaders, and team members approach DEI will determine whether their actions will lead to lasting cultural change.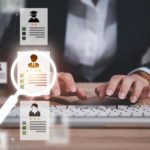 Utilizing automation can help streamline recruitment processes, making them more efficient and reducing the workload for your staff.
Mastermind Groups offer a combination of brainstorming, self-education, peer accountability, and support to sharpen business (and personal) skills.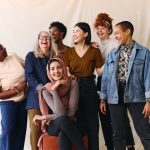 As employees look for companies that care about social justice, equity will become more prevalent in diversity and inclusion initiatives.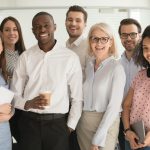 Building a diverse and inclusive workforce and culture will not happen overnight. Here are steps STEM companies can take to ensure DE&I.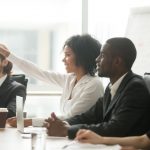 When looking at leadership development as a whole, experiential learning can help leaders apply strong leadership behaviors in various situations.
Along with race and ethnicity, inclusion means not just gender identification, but including people with different levels of physical capacity and those who think differently (such as people with autism and other neuro-diversities).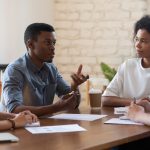 Succeeding in diversity recruiting is not simply about making a company look good-- it is mission critical to the company's bottom line.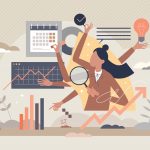 The role of Learning and Development has never been more critical or central to corporate strategy. This next year will be all about turning learning into a competitive advantage.