diversity inclusion

-

search results

If you're not happy with the results, please do another search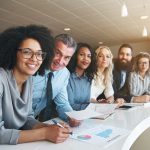 Providing access to career development coaching is a powerful way to create a sense of belonging and close the opportunity gap.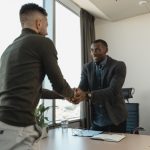 Hiring managers are turning to new technologies to help them quickly match job candidates and existing employees to the right roles.
Each year Training magazine requires all Training Hall of Famers to submit an Outstanding Training Initiative that we share with our readers. Here are the details of KPMG's Launch @ Lakehouse and Leading Real Estate Companies of the World's Sales Manager Bootcamp.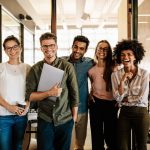 Increasingly, employees want to work in an environment where they can grow, be challenged, and feel accepted and valued.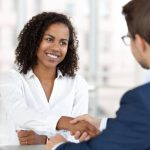 As corporations and business leaders update their DEI programs for the new year, here are five ways to advocate for African-American talent.
These interactive toolkits include games, podcasts, videos, and content talking points to facilitate meaningful conversations.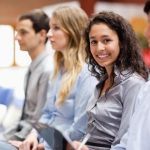 Learning and development (L&D) is a critical part of any workplace, especially when it comes to diversity, equity, and inclusion.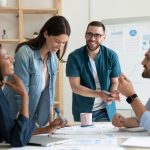 Training employees and managers on psychological safety helps remove barriers to honest communication and improve team performance.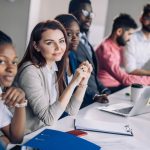 Upskilling enables businesses to invest in their bottom line. Here are 5 ways to ensure success in employee upskilling programs.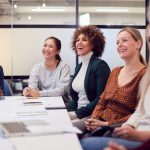 Together, the impact of the vertical and the horizontal work is more profound than the completion of DEI training; it's moving culture forward.