diversity inclusion

-

search results

If you're not happy with the results, please do another search
Using avatars in remote meetings and training allows employees to take a break from turning on their cameras while still showing their presence and personality.
The latest training industry mergers, acquisitions, partnerships, and more.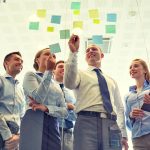 How can hiring professionals can improve candidate quality and time-to-hire, increase diversity, and grow a talent pipeline in this new world of work.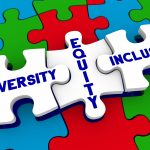 Organizations that invest in the proper support and tools for their staff see an increase in productivity, morale, and retention.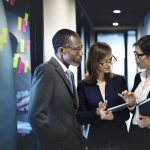 Effective onboarding, along with clear guidance on attitudes, values, and behaviors, are key components of a successful M&A.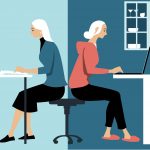 Companies first must define their current culture—and how closely their employees are aligned with it. Then they must examine the employee lifecycle from onboarding and learning and development to flexible working arrangements and opportunities for connection.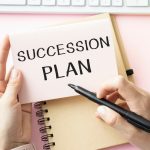 Challenge your company's culture and embrace new ideas for successful transitions by encouraging sunsetting executives to teach and train.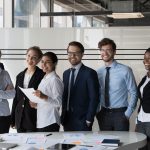 Creating, nurturing, and growing inclusive cultures of belonging is key to thriving in today's marketplace.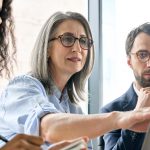 Considering diversely-abled employees in the hiring process is a way to meet DEI goals, fill key positions, and retain top talent.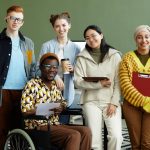 Companies that embrace neurodiversity and actively support neurodivergent employees are more likely to have higher employee retention.