diversity inclusion

-

search results

If you're not happy with the results, please do another search
Womentoring for Women Top Talent provides sponsorship to high-potential female leaders through a focused mentoring initiative to develop themselves in areas of technical, functional, and leadership domains.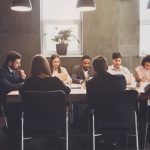 Nonprofits that align their boards to reflect the values and diversity of those they serve are better positioned for continued growth and evolution.
A roadmap to help organizations achieve a greater return on their leadership development investments by cultivating leaders who make employees want to stay.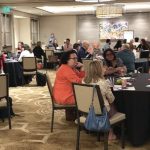 Learning and Development leaders take on (re)starting the future with an exchange of ideas and initiatives aimed at driving the evolution of training through technology and personal connection.
Each year, Training magazine requires all Training Hall of Famers to submit an Outstanding Training Initiative that is shared with our readers in a print or online-only issue. Here are the details of Booz Allen Hamilton's Effective People Leadership program and Dollar General's Inclusive Leadership Learning Journey.
Some 50% of executives believe their organizations are not ready to lead change in Diversity, Equity, and Inclusion (DEI), sustainability, and digital transformation, according to a recent survey.
No! Training and Development departments must play a critical and courageous role in helping to end all forms of bigotry and discrimination in their organizations and create a culture of inclusion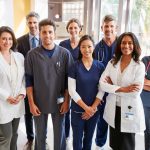 Unlocking full potential ultimately yields a significant positive business impact, making healthcare workers' wellbeing a business necessity.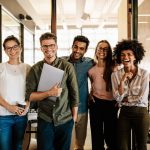 Effective bystander intervention is more accessible said than done, so your decisions around your training options become critical.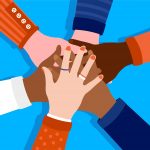 Coaching and personalized development are key to ensure you're not unnecessarily losing talented minority and underrepresented employees.