diversity inclusion

-

search results

If you're not happy with the results, please do another search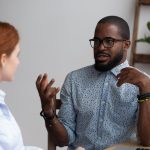 When we employ crucial conversation skills, we can elevate our capacity to influence decisions, improve relationships, and speak our minds in a way that gets heard.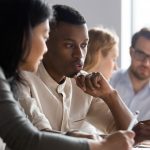 When companies invest in developing their top talent, it creates cultures of excellence and high performance.
Each year Training magazine requires all Training Hall of Famers to submit an Outstanding Training Initiative that is shared with our readers. Here are the details of IBM's pre-hire experience, Start at IBM Learning, and KLA Corporation's Values In Action (VIA) program for senior leaders.
Shifting the workforce mindset from generational competition to intergenerational cooperation.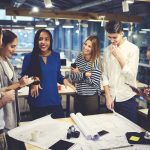 Companies can improve their workplace culture by implementing intentional hiring practices that mitigate bias and increase diversity.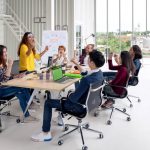 Offering employees the right skills training will be a crucial undertaking for organizations looking to thrive in the future of work.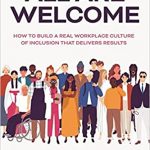 Companies that look at all aspects of their business, from product development to customer service, with a DEIB lens will be able to make the most progress.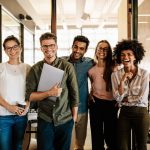 This framework has been designed to facilitate progressive organizations in overcoming the challenges associated with diversity, inclusion, and belonging.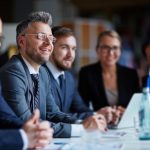 Part of the development process for high potentials should include a focus on wellness and the importance of work/life balance.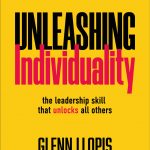 How do we develop the skill of helping people feel worthy? It helps to understand what the opposite looks like and create new habits.